Build a holiday home bar.
Build a holiday home bar with the help of Hardwoods Incorporated your One Stop Bar Building Shop. We have in stock and ready for quick shipment; Bar rail moldings, radius corners and all the bar front parts needed to build the perfect home bar. Whether you need bar rail molding 2′ to 16′ long or matching radius corners 6″ or 12″ we have it in stock in oak, poplar, maple, cherry, mahogany, walnut and more. No back orders and no delays because we make everything right here in the USA in our own facility in Western Maryland.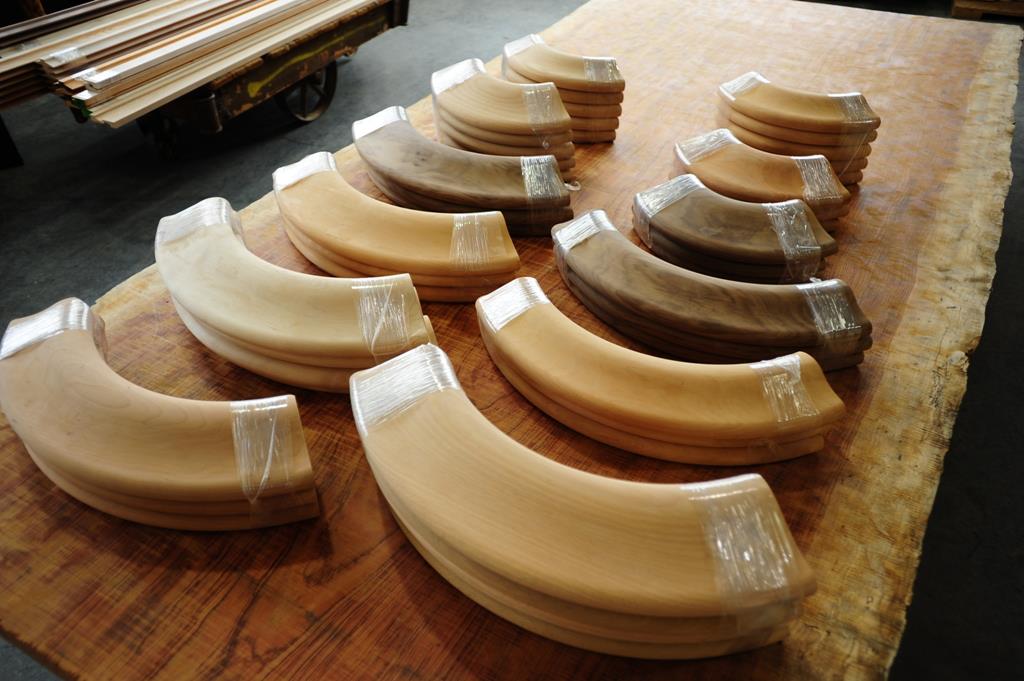 We also make to order easy to assemble and easy to install main bar top kits, tongue and grooved to help speed up the job. Just install the bar top kits over a plywood sub top, add your choice of bar rail molding on the outside and our inside edge trim on the bartenders side. Available in all our standard domestic and exotic hardwoods.
When it comes to finishing the front of your bar wall, just cover the framing with the hardwood plywood of your choice then trim the corners, vertical seams and ends with our matching bar front fluted columns and fluted column corners. Finish the bar front horizontal base and top surfaces with our bar front trim kits and panel moldings. Available in all our standard domestic and exotic hardwoods.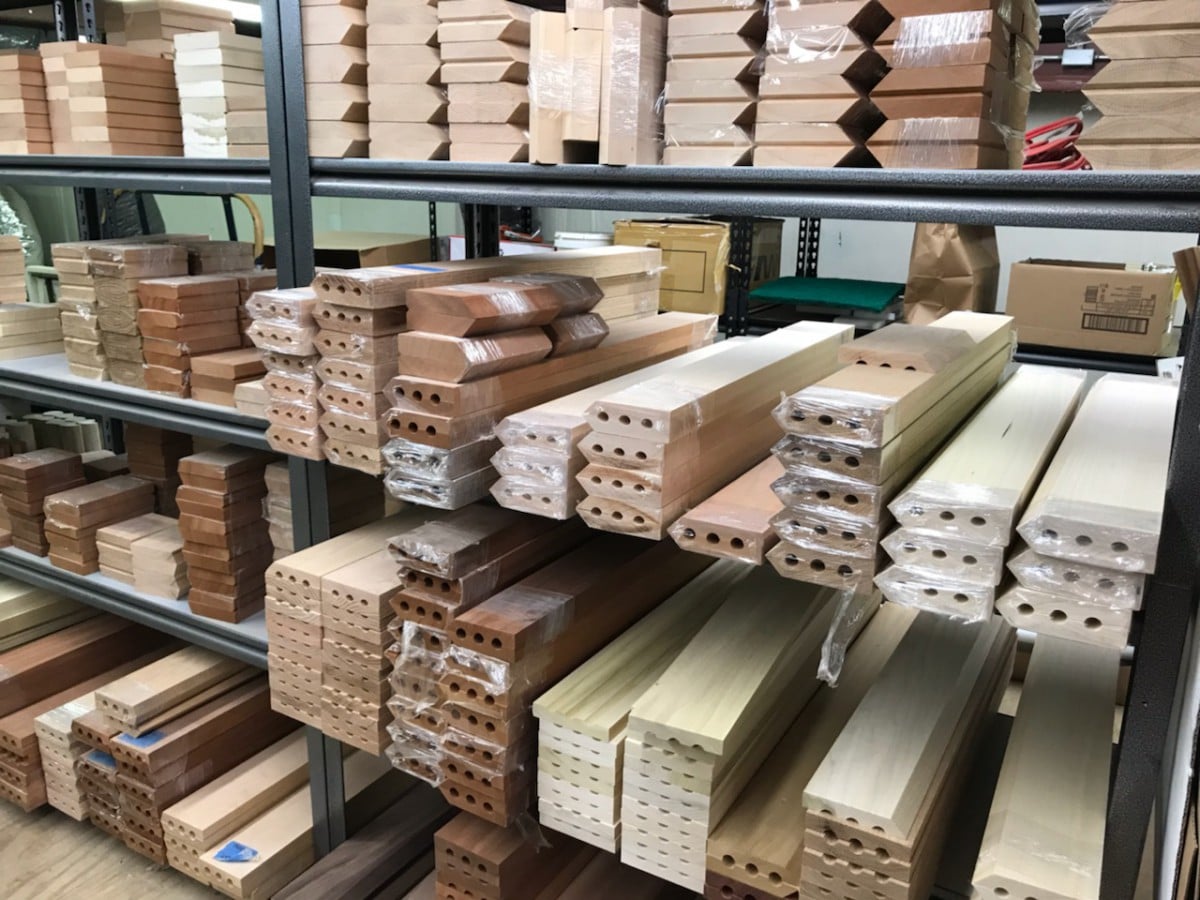 For more information on building a home bar using our in stock bar building products please checkout our website for details on all the component parts needed to get the job done or Contact us at 1-844-BAR-RAIL.

Thank you for considering Hardwoods Incorporated.

Posted in: Bar Building, Bar Parts