About Hardwoods Incorporated
Your Online Source for Quality Hardwood Bar Rails & Bar Parts


Building Bars for 40+ Years
Our team has over 40 years of experience in actually building commercial bars, home bars, back bars, pub rails and related interior construction. We are passionate about every step of the process involved in crafting a custom bar, from selecting the right bar rails and parts, to designing and constructing your bar for optimal comfort and style. Our bar building resources will walk you through each step of building a bar and answer many of the questions that arise throughout the bar construction process.
The Highest Quality Hardwood Bar Parts Available
If you are looking for bar rails, bar top parts, and bar front parts to add a beautiful, rich, finished look to your commercial bar, home bar or countertop, look no further than Hardwoods Incorporated. Our bar parts are available for timely shipment in walnut, cherry, maple, mahogany, red oak, and poplar. We also provide custom milling in a variety of other rare and unusual woods, for a more unique look.
Shop our Bar Rail & Bar Parts Today!
All of our high quality, hardwood bar rails, bar parts, and trim are custom milled here in the USA and then shipped to our customers nationwide. We proudly offer what we consider to be the best hardwood bar materials on the market, but you don't have to take our word for it. Check out our testimonials page to hear what customers have to say about our products and services.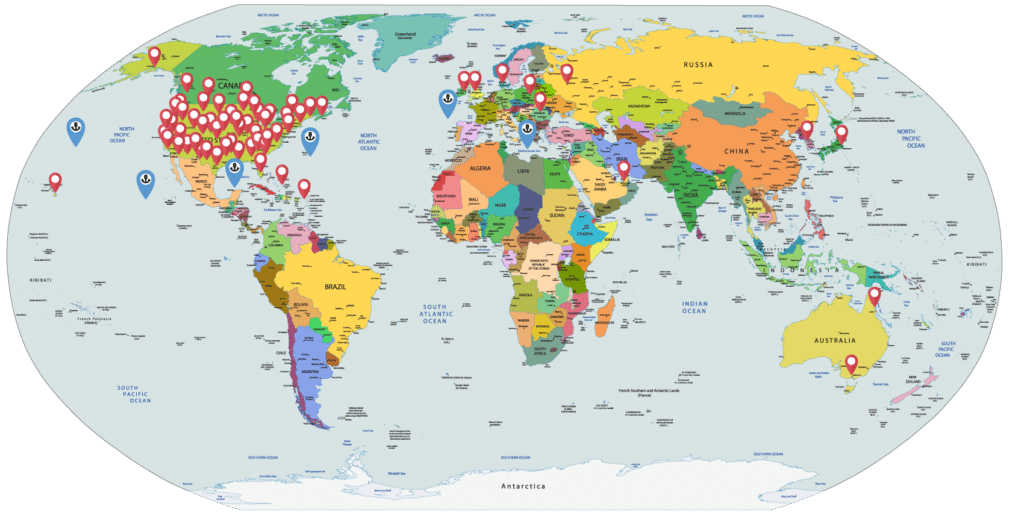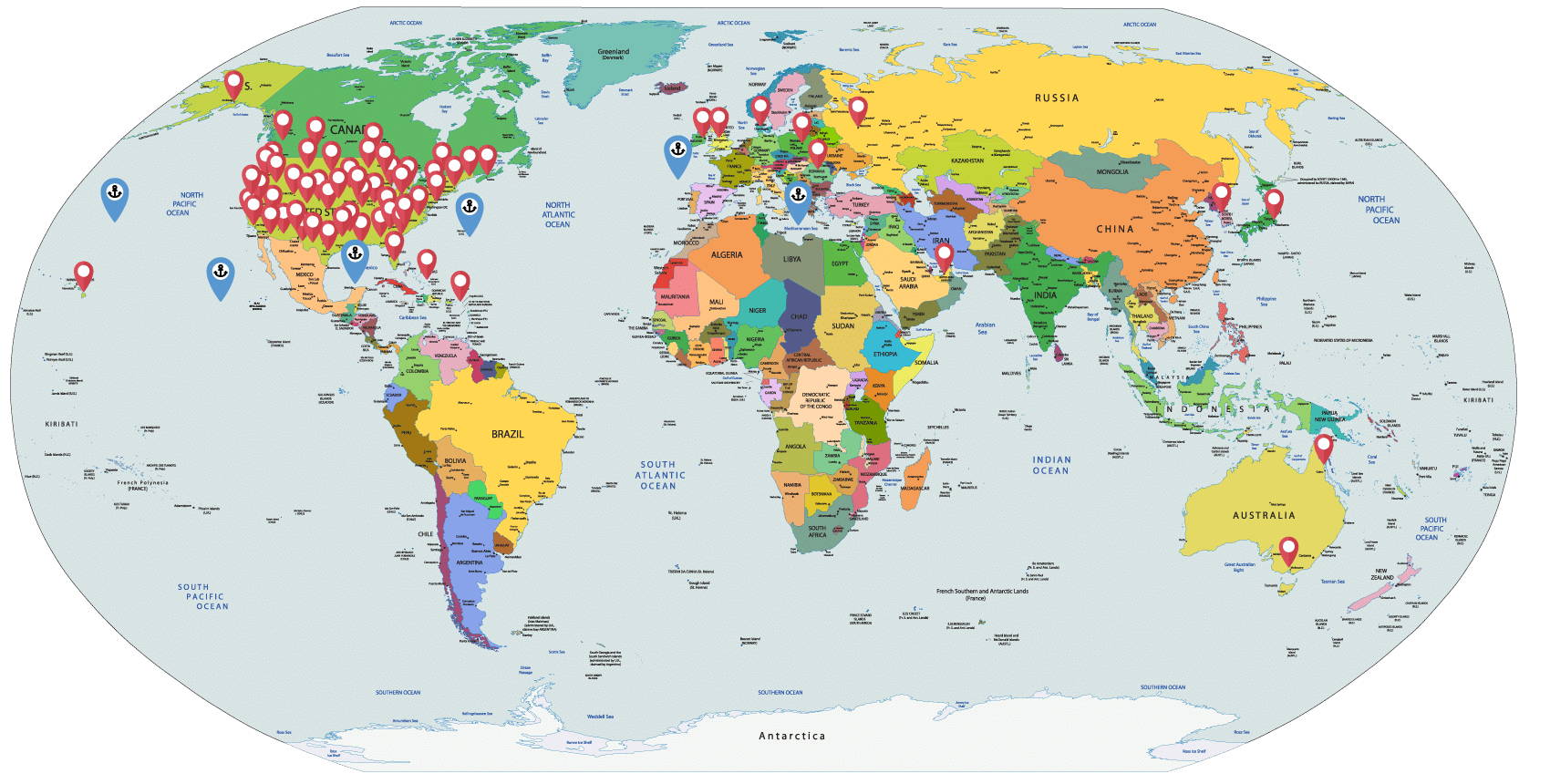 Purchase Online or By Phone
We offer our products for sale online or by phone for timely shipment nationwide. Phone-in hours are Monday – Friday 9 am to 5 pm EST and Saturdays 9 am to 12 noon EST. If you have any questions or custom requests please contact us or call us at 301-665-9505.
Thank you for considering Hardwoods Incorporated for all you bar building needs.
-The Hardwoods Incorporated Team