Love Home Brewing? How to Design Your Home Bar to Support Your Hobby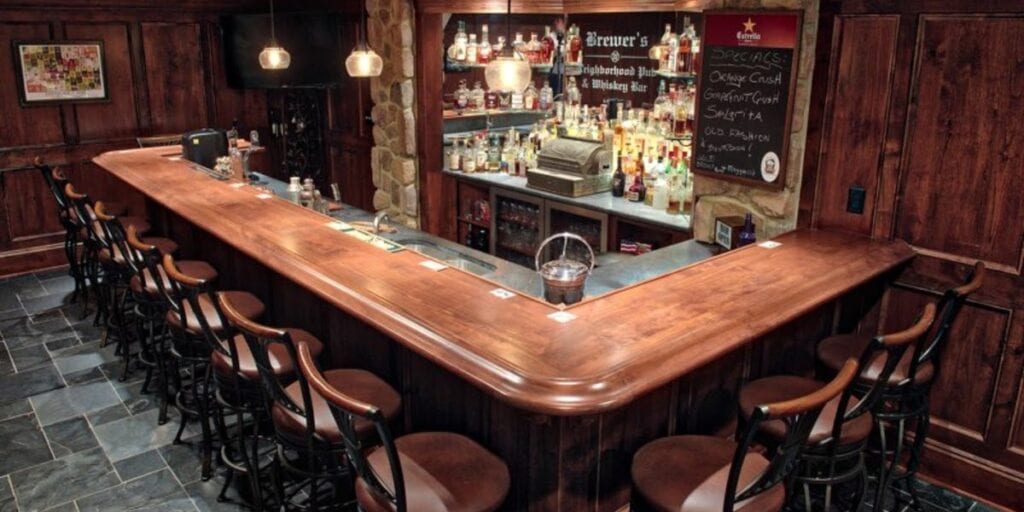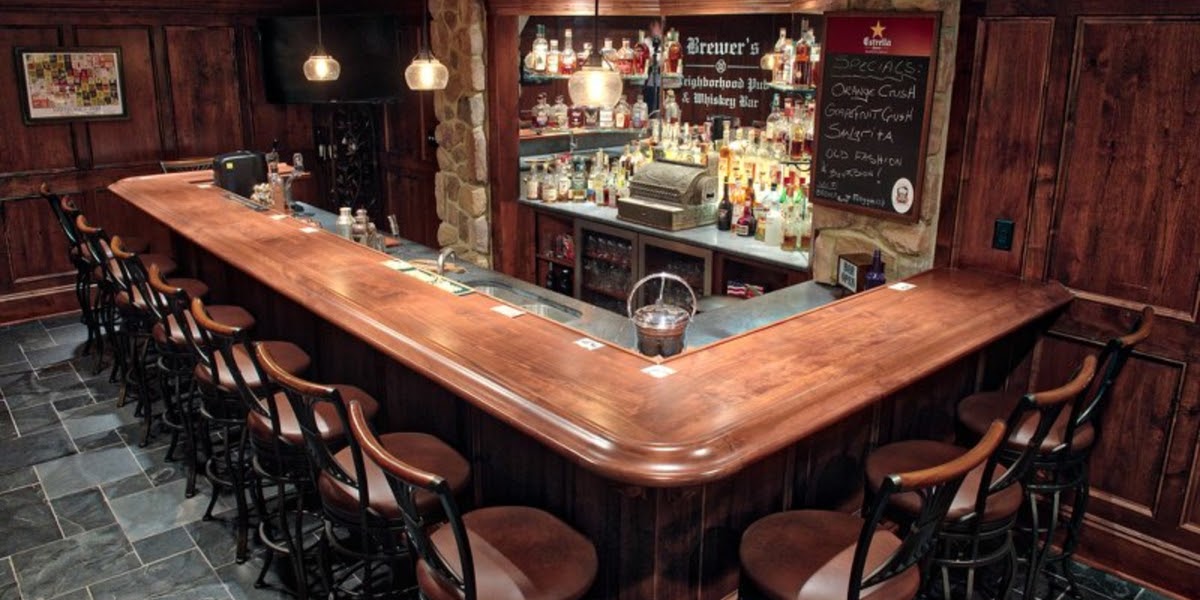 Home brewing has become an increasingly popular pastime for many people, especially those who were stuck at home for months with little else to do.
The hobby requires some amount of equipment and know-how to get started, with supply lists including the individual ingredients to brew the beer, brewing kettles, sanitizers, and more. And for those who enjoy home brewing, the next logical step is to create a home bar where they can enjoy the fruits of their labor.
If you're an avid home brewer and planning to construct your own home bar, here are some tips for planning that bar so it's more compatible with your home brewing hobby:
Plan Your Space
Home brewing requires space, including space to store your equipment when it's not in use, space to brew the beer, and space to store the finished product.
If you're running short on space in the area where you're building your home bar, it's important to carefully plan how every square inch will be used and what will go where.
Are you going to store and use your home brewing equipment in the same space as your home bar? Make sure you've got enough cabinet space to stash your equipment away when it's not in use, and plenty of counter space so you can spread everything out while you brew without being too cramped.
If you're not using your home bar space to brew any beer, you don't have to worry about quite as much space, but you do still need to have enough refrigeration space to store your finished beer.
This may require planning for extra refrigerators under the bar top, or it may mean you have backup refrigerators elsewhere in your home.
Make It Social
Home brewing and home bars are naturally social pursuits; you create a space and an activity that your friends and family want to get involved in, and they'll come around to hang out and help out.
But if you build a home bar where everyone's stacked on top of one another, or where there's nowhere for people to sit, it will make the gathering more difficult and uncomfortable for everyone.
When planning your bar, it's important to think about how many people you can expect to have over at any given time – and whether they'll be helping with the brewing or just enjoying the finished product with you – and build in the space necessary to house them all comfortably.
And, when you're thinking about seating, make sure it's functional as well as comfortable.
That big, plush sofa may seem like a good idea, but if it takes up a lot of space in the room and only seats two, it's going to seriously cut down on the other seating options you have available.
Build in Your Brand
One of the most fun things about home brewing for many people is the ability to design their own labels and imagery. This activity makes the whole process feel a little more real and professional, and that swell of pride at seeing your label on beer you brewed is unmatched.
Why not make use of the fact that you also have a home bar and include your label imagery in your design?
Whether you go with a large infusion of your logo, such as a big print on the wall, or something smaller and more subtle, such as coasters, adding these touches of your branding can tie together your hobby and your home bar and make you feel official.
Buy Bar Building Supplies Online
At Hardwoods Incorporated, it's our mission to provide you with high-quality products to help you build a better home bar, creating a space that's so uniquely you. Our range of bar rails, bar top kits, bar front parts, and more are all made from hand-selected, exceptional wood by our team of artisans.

Have questions? Email us at info@hardwoodsincorporated.com, or call us at (301) 665-9505 or (240) 285-0565.

Thank you for choosing Hardwoods Incorporated.

Posted in: Bar Building