5 Unique Wedding Gifts for the Bar-Enthusiast Couple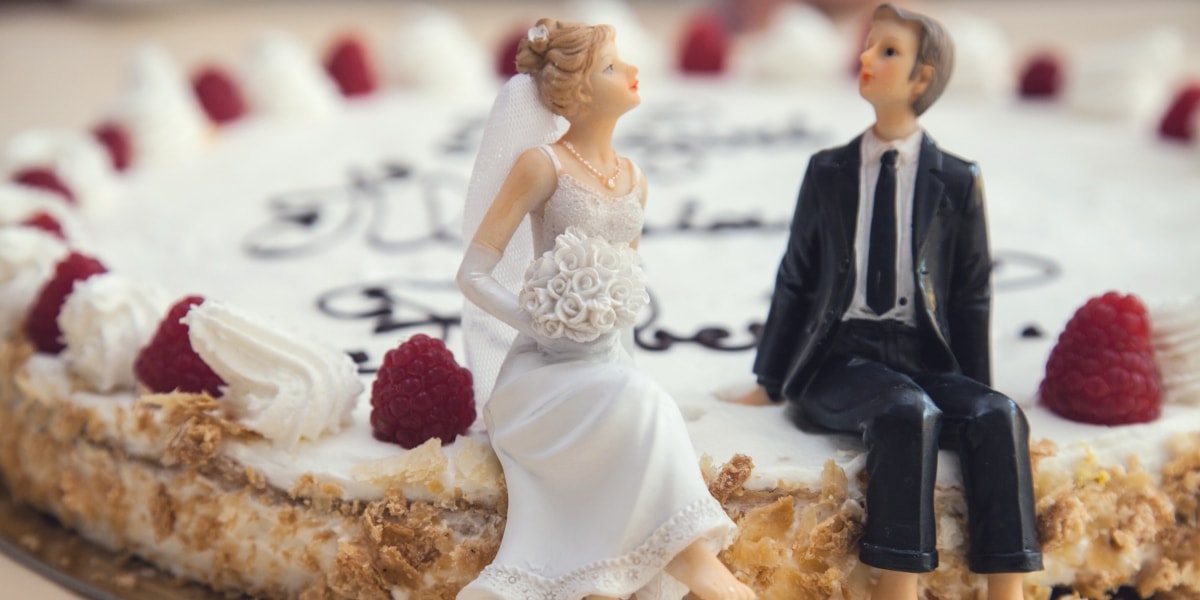 It's wedding season, and you're not quite sure what to get your favorite couple for their impending nuptials. You could go traditional and get a toaster off their registry (Boring!) or give them cash for their honeymoon (That feels so impersonal!), but you want something different.
How about helping that great new husband and wife stock their home bar for years of entertaining? And who knows: If you give them a gift they love, they may just invite you over for drinks!
Here are 5 gift ideas for the bar-enthusiast couple in your life:
Engraved Wine Glasses & a Tasty Bottle of Wine
If they love wine, what better way to start off their joint bar than with a set of wine glasses engraved with their names and wedding date? Add in a fancy bottle of special wine – maybe one bottled in the year they met – and you've got a great gift suitable for any wedding!
Personalized Cornhole Set
Does the couple love hosting backyard barbecues or bonfires? How about a personalized cornhole set made with their monogram with beanbags in their wedding colors? They'll get to relive the fun and excitement of their wedding every time they have guests over, and your gift is sure to be a talking piece for years to come.
Cork Shadow Box
Another one for the wine-loving couple: A personalized wine cork shadow box. You can get the box engraved with their names, wedding date, a special quote, or anything else that suits the couple. They'll then take it home and fill it up with the corks from all those great bottles of wine they share together and with friends throughout the years.
This is also a great idea for the couple who loves beer!
Personalized Cutting Board
What good are drinks without tasty snacks? An engraved cutting board is a great gift option for that couple that loves cheese plates with their wine, or canapes with their cocktails. Bonus: Every time they use the cutting board, they'll think of you!
Reusable Ice
Does the couple love their drinks on the rocks, but hates that watered-down flavor after adding regular ice? Gifting them a great set of whiskey stones or other reusable ice cubes will keep their drinks cold and strong for years to come. You can find reusable ice cubes in a variety of materials and shapes, so there's sure to be something fun to suit the couple's tastes!
Quality Hardwood Bar Parts
If you want to take your at-home enjoyment up to the next level, let Hardwoods Inc. help you build the custom home bar of your dreams. From exotic hardwood bar tops to quality bar rails, we've got what you need to be the talk of the neighborhood.

And we won't leave you hanging! Our bar-building resources have everything you need to build your own bar, or give us a call to talk to one of our experienced bar-building experts. We appreciate your business!

Tags: bar gifts, gift ideas, home bar Posted in: Home Bar Tips