5 Important DIY Bar-Building Tips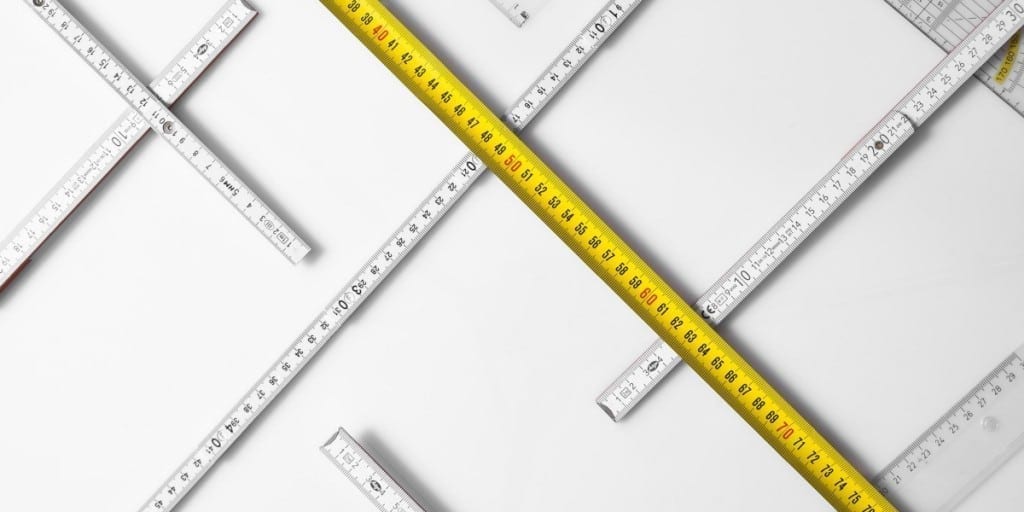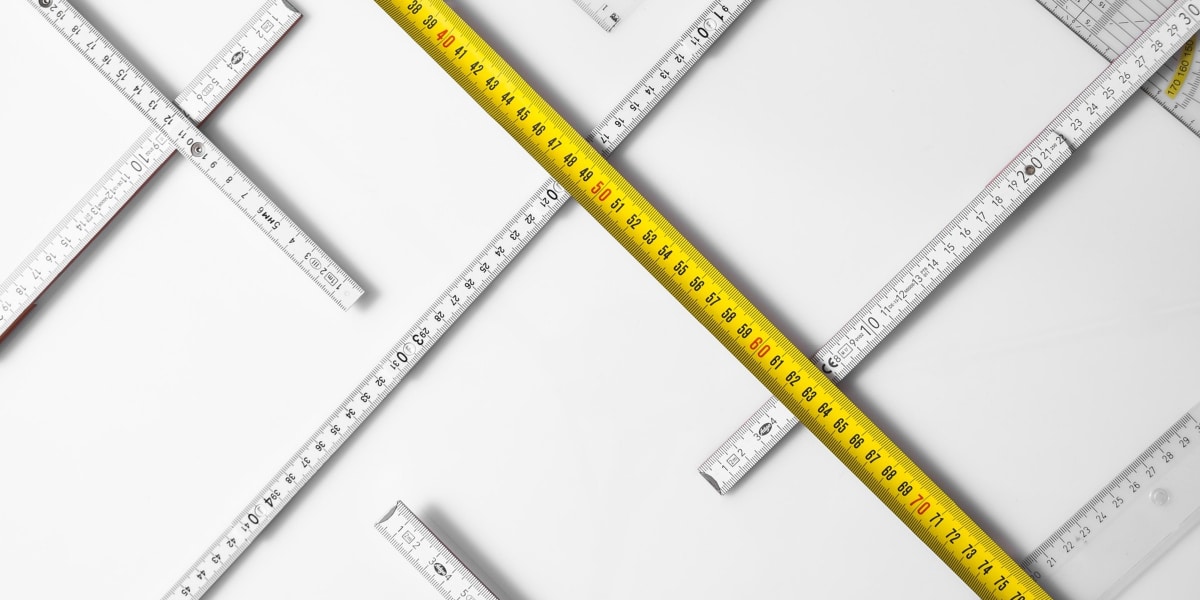 You've taken the plunge and decided you're all-in on building your own at-home bar. That's great!
Maybe this is your first project, or you're a seasoned DIY-er. Either way, you're a little hesitant about busting out your saw and nail gun, because you want your home bar to be perfect.
Relax! Our experienced bar-building pros can get you started with 5 important tips to help you build your own home bar:
Take Your Time to Plan
We know you're excited, but if you rush head-first into this project without taking the proper time and care to plan, you may not like the results.
Spending a good amount of time – but not too much that you never start! – picking your bar's location, taking measurements, choosing materials, and thinking about design will pay off when it comes time to start construction. If you need a starting point, our blog "Want to Build a Bar? Start Here!" has some great practical tips for the early stages.
At this early stage, it's also a good idea to talk with others who have built their own bars, or watch some videos on YouTube related to bar building to get some practical advice and instruction. Also, if you take your time in the planning stage, you might be able to find great deals on some of the accessories that will make your bar unique, helping you keep to your budget.
Choose Quality Materials
Working with sub-standard materials could cost you time, money, and a lot of headaches. If you're using cheap wood, for example, the likelihood of it splitting is much higher than if you're using higher-quality wood.
If you want your project to be done on time, within budget, and with the least amount of frustration possible, be very selective about what you choose. This could mean you have to increase your budget a bit to make room for these materials, but the extra expense at the outset will pay you back in the long run.
Not sure what materials you'll need to get started on your home bar? Check out our blog post for guidance.
Measure Twice, Cut Once
Nothing is more frustrating than spending time carefully cutting a piece for your bar, only to find it's too small. Now you have to get a replacement that you can re-cut, which could hold up your project for days or weeks.
Carefully measuring, and re-measuring, before you make a cut is essential to helping your DIY bar-building project run smoothly. If you need to, have someone else come in and double-check your calculations and measurements for accuracy. Better safe than sorry!
Simple Can Be Stunning
You don't have to have a super-fancy home bar with all sorts of carvings and extra bells and whistles to make it great. Sometimes, building a really great, solid bar that's also got a simple design can be just as beautiful. Not convinced? 
Paring down your plans to the bare essentials, and then executing on that plan really well, is going to look much better in the long run than trying to tackle all the fancy ideas you have in your head at once, especially as a beginner. Besides, there's nothing to say you can't build that simple bar initially, then add on all sorts of extras later.
It's All in the Details
Keeping yourself from going overboard is one of the most difficult parts of any DIY project. You want to add all the gorgeous and fun elements you've seen around the internet – big elaborate columns, large sets of lighted back-bar shelves for storage, multiple TVs for game day – but your budget and time only go so far.
Plus, there is such a thing as too much of a good thing in design. Piling on every single cool thing you've found is going to leave your bar feeling overwhelming and cluttered.
Instead, we suggest picking one or two main focal elements that you can build your bar and theme around, then keeping everything else as streamlined as possible. This will help the elements you love the most pop and your guests won't feel like they don't know where to look next.
Need Help Building a Bar? Call Hardwoods Inc.!

We know the DIY bar-building process can be involved and confusing for many newcomers. That's why we have gathered a bunch of great bar-building resources, and many of our high-quality bar parts come with cutting templates and instructions. Still not sure what part you need? Give us a call and one of our bar-building experts can help!

Tags: bar building tips, bar building tools, building a bar, building a home bar, DIY Home Bar, home bar, home bar tips, How To Build A Home Bar Posted in: Bar Building, Home Bar Tips