4 Ways to Use Lighting to Create a Sophisticated Bar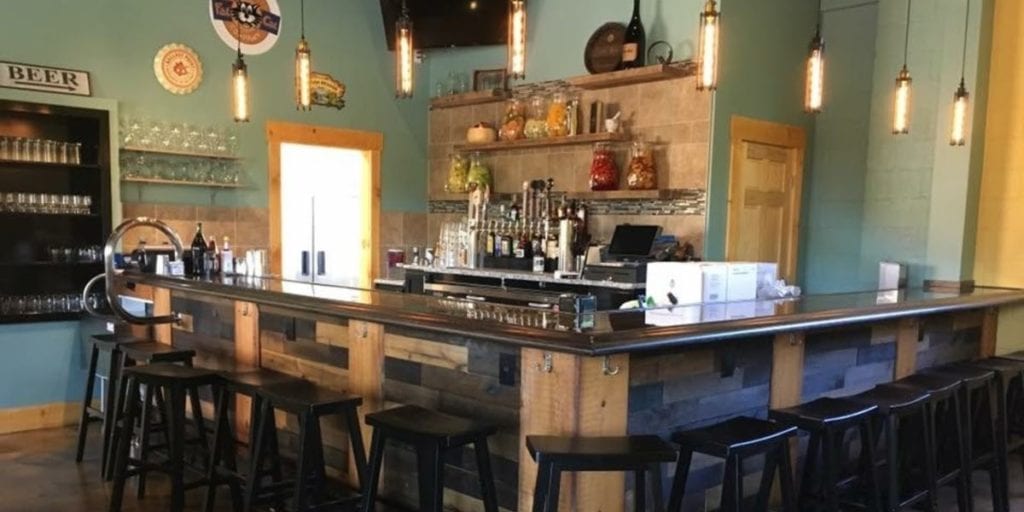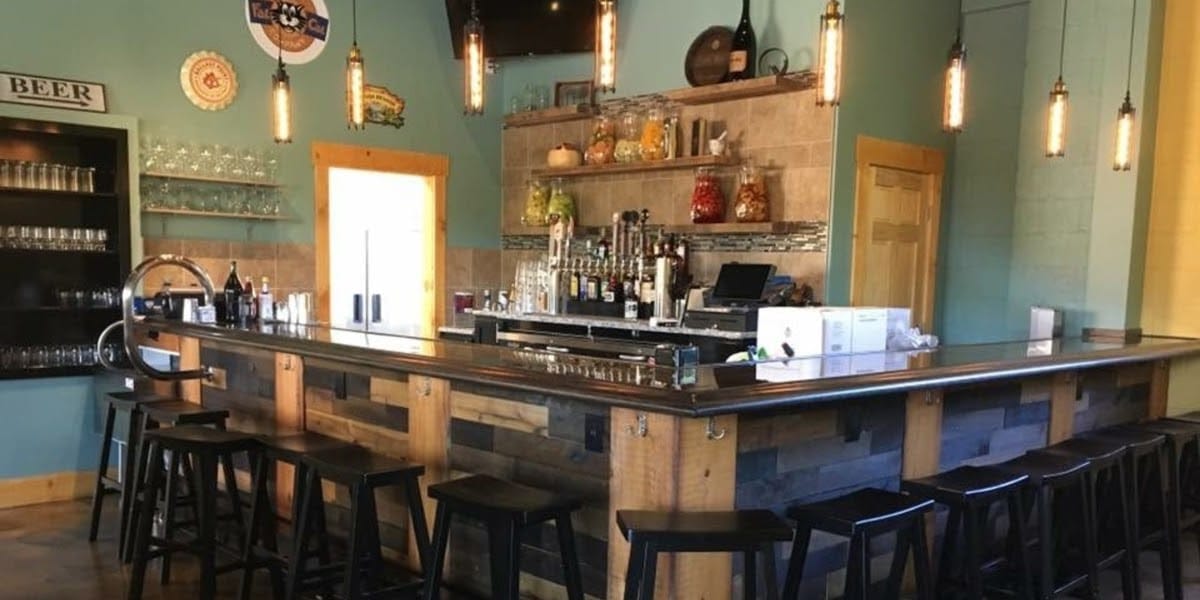 When crafting your custom bar, you've thought of all the little details. From the pictures on the wall to the exact color of the furniture you're using, you've planned it all.
One detail you don't want to overlook – and that can make a huge impact to the overall look and feel of your bar – is the lighting.
Here are 4 ways to use lighting to create that sophisticated feel you're looking for in your bar without shelling out big bucks:
Go for Backlighting
Backlighting in cabinets and behind shelves is a great way to add accent lighting to your bar. This type of lighting highlights the gorgeous glassware and other items you store in your bar, making them part of the decor instead of just functional.
Depending on the ambiance you want in your bar, select softer lights for a more moody feel, or brighter ones to draw the eye more.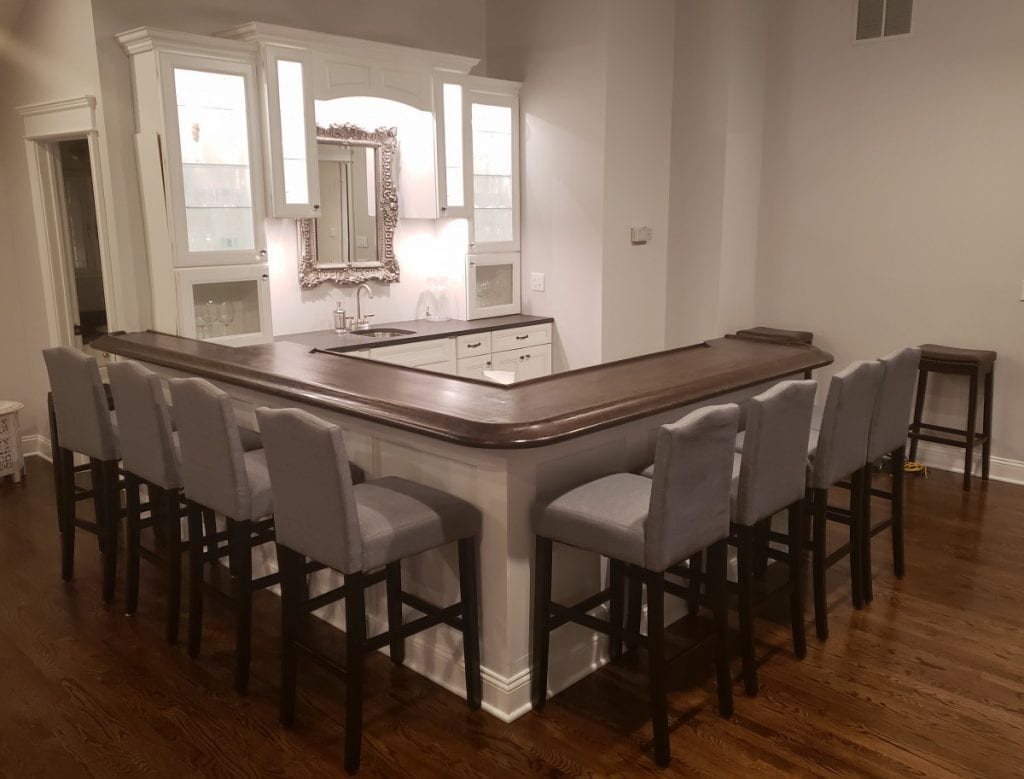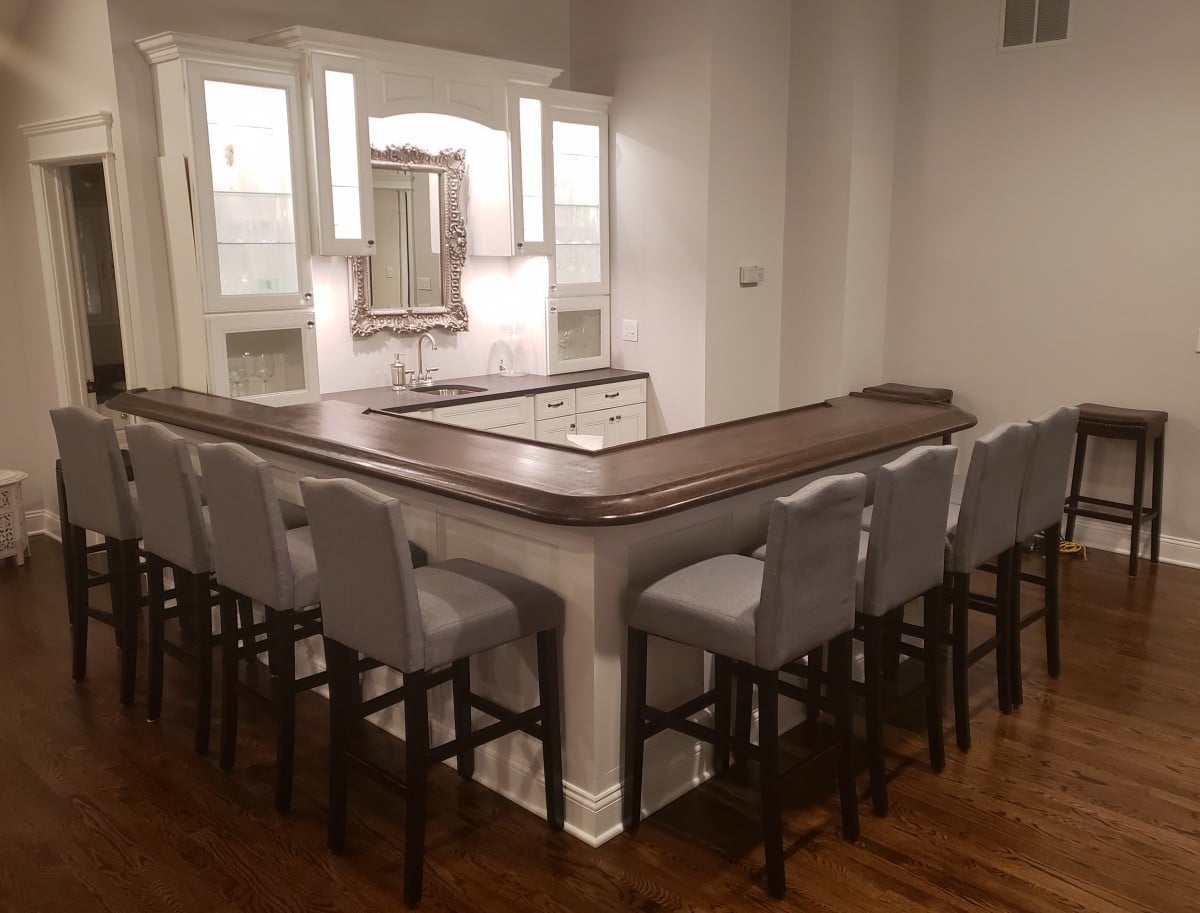 This home bar by our customer, Dan L., makes gorgeous use of cabinet backlighting in the cabinetry against white paint to create a bright, sophisticated feel. The contrast between all the light and white paint and the darker bar top gives this a minimalistic, sleek feel.
Add Pendant Lights
Walk into any old-school pub or bar and you'll find pendant lights hanging from the ceilings over the bar tables and booths. 
These lights provide softer area lighting and can become unique design elements all on their own. What's even better is if you can put the pendant lighting on a dimmer switch, allowing you to amp up the brightness or tone it down to create a new mood when you want to.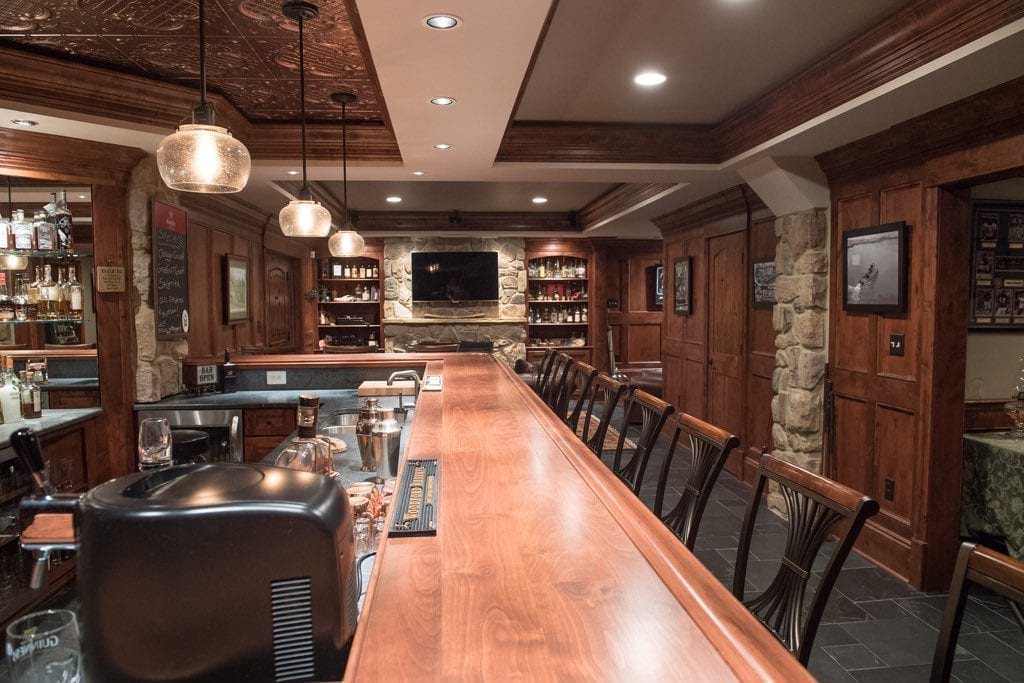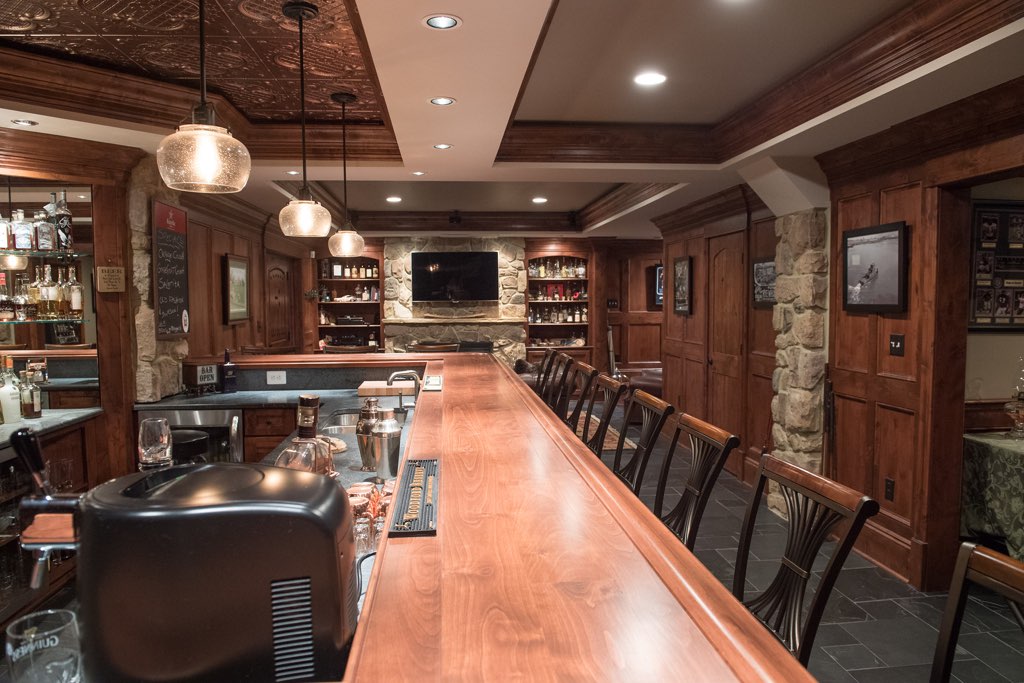 These traditional globe-shaped pendant lights give a classic style to this home bar by Troy B.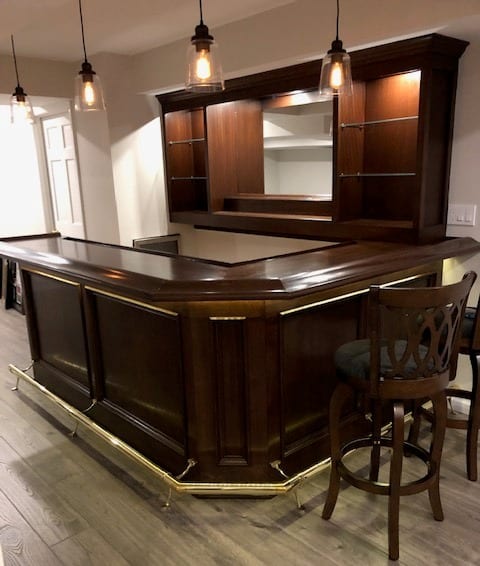 These lampshade-shaped pendant lights in a home bar by Tom G. give a gorgeous note of sophistication and brighten up this compact space.
Try Recessed Lighting
Recessed lighting provides the same great light quality without any fixtures actually physically taking up the space. They can be installed in single fixtures or groupings, depending on what look you want, and are great if you're dealing with a drop ceiling.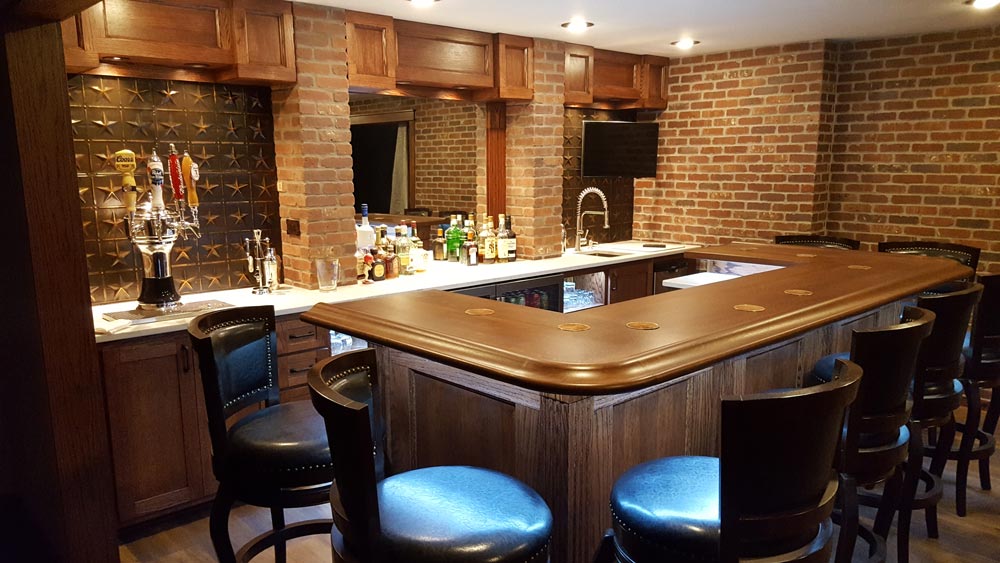 This custom home bar uses a grouping of recessed lighting near the darker wood and brick to lighten the space up, then a space before the next bank of lights softens the overall intensity of the light.
Don't Be Afraid of Color
Bring some extra life to your space without going all-in with colored paint or fixtures by adding colored lighting. This allows you to swap out hues as your moods change, creating a different look and feel as often as you'd like.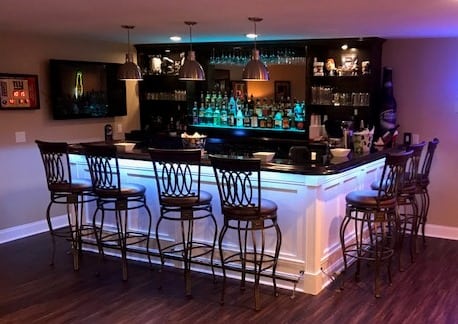 Gary P. used blue tones in his home bar, creating a soft, modern feel to his space.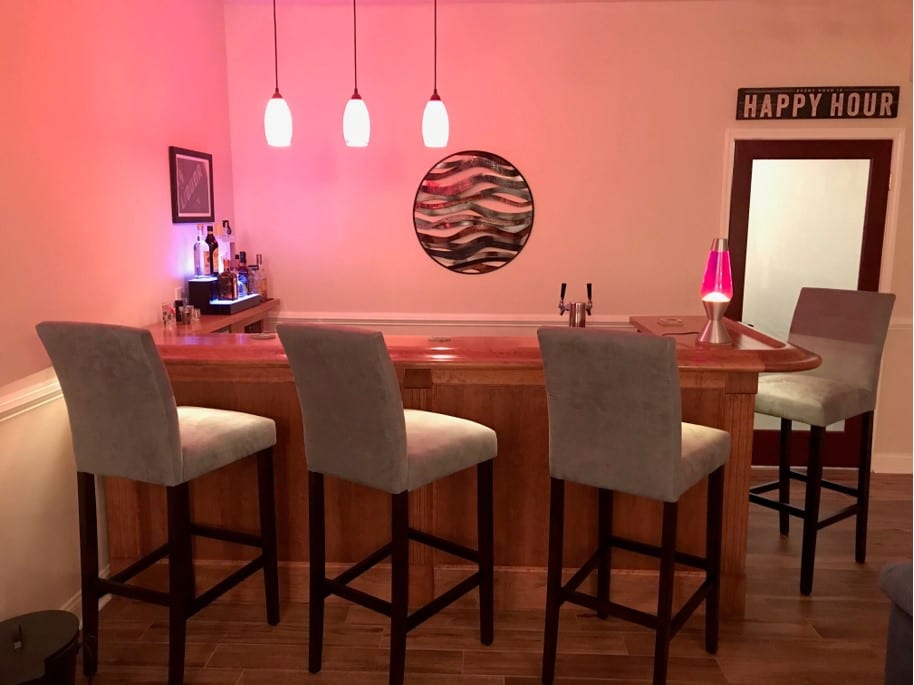 Bridget H. opted for a pink hue for her home bar, brightening the small space and creating a unique feel.

Your Source for High-Quality Bar Products
At Hardwoods Incorporated, we want to help you craft the custom bar of your dreams, no matter how big or how small. Our range of exceptional bar rails, bar top kits, and other bar-building products gives you the craftsmanship you're looking for, backed by unmatched customer service.

We have a ton of helpful guides for building your bar in our Bar Building Resources section, or you can email us at info@hardwoodsincorporated.com, or call us at (301) 665-9505 or (240) 285-0565 for more help.

Thank you for choosing Hardwoods Incorporated.


Posted in: Uncategorized