Hardwoods Incorporated Passes a Big Milestone: 15,000 Orders Fulfilled!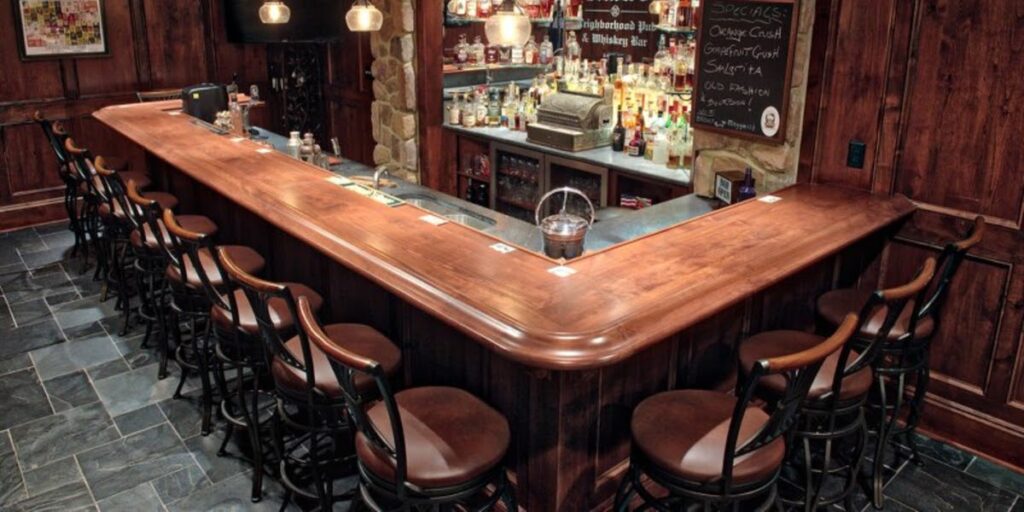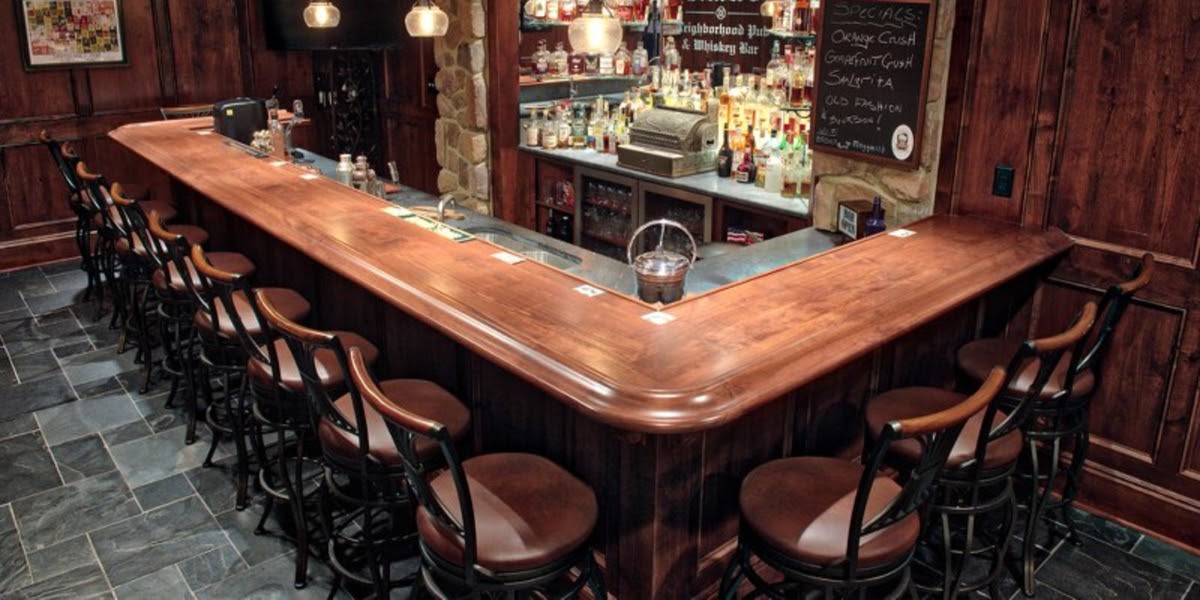 Here at Hardwoods Incorporated, we recently celebrated a big milestone with our online store: We filled the 15,000th customer order!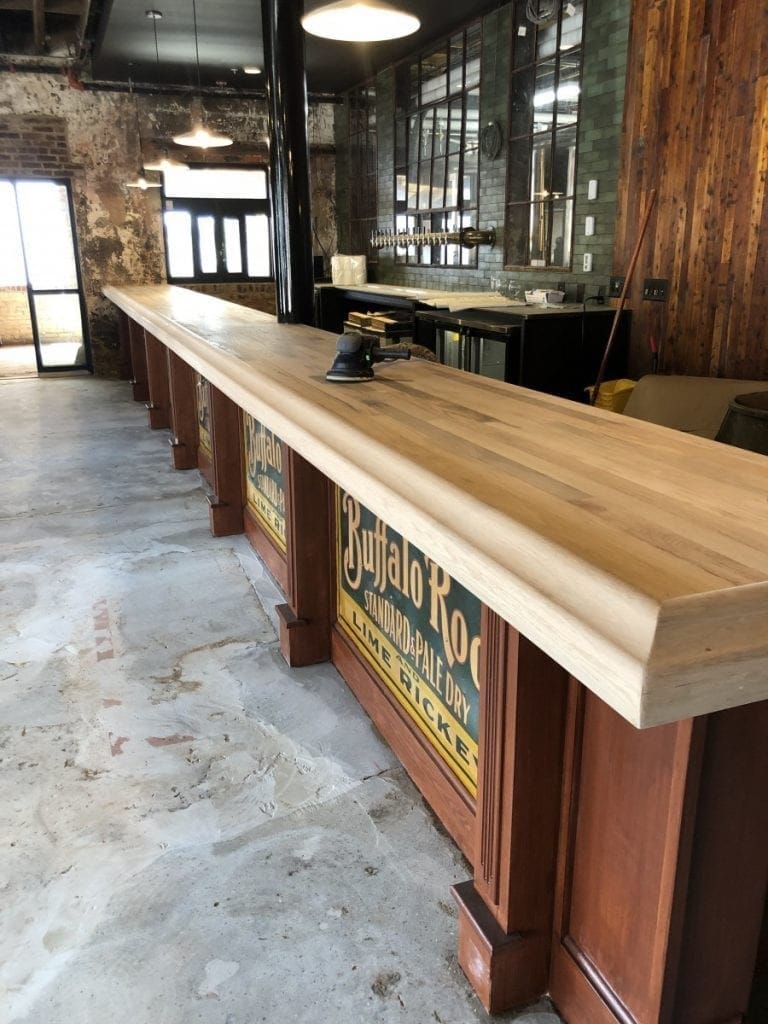 This number is a big one for us because it shows that all the time, care, and dedication we put into crafting every single item that leaves our workshop has been worth it. Our team works incredibly hard to ensure that our customers are happy with their purchases, and all your repeat orders, recommendations, and great reviews have helped us reach this milestone.
Those 15,000 orders represent a whole lot of bar rails, bar top kits, bar front parts, and more that have been shipped all over the world to our customers. From tiny in-home bars to large commercial setups, and even down to home remodeling projects, our high-quality, made-in-America products have been trusted time and time again to get the job done right.
The team here at Hardwoods Incorporated cannot thank you, our customers, enough for trusting us to create exceptional products that help you create the beautiful, unique spaces you imagine in your homes and businesses.
Thank you for 15,000 orders, and here's to 15,000 more!
Premium Bar-Building Parts Online
Whether you're looking for the one right piece to finish off your home or commercial bar, or you're searching for somewhere that can help you craft your bar from start to finish, Hardwoods Incorporated has all the bar rails, bar top kits, radius corners, and other bar-building parts you need to make your project a success. 

Need help getting started? Email us at info@hardwoodsincorporated.com, or call us at (301) 665-9505 or (240) 285-0565.

Thank you for choosing Hardwoods Incorporated.

Posted in: Hardwoods Inc, News