Get Great Deals on Unique Products in Our Closeouts & Specials Section!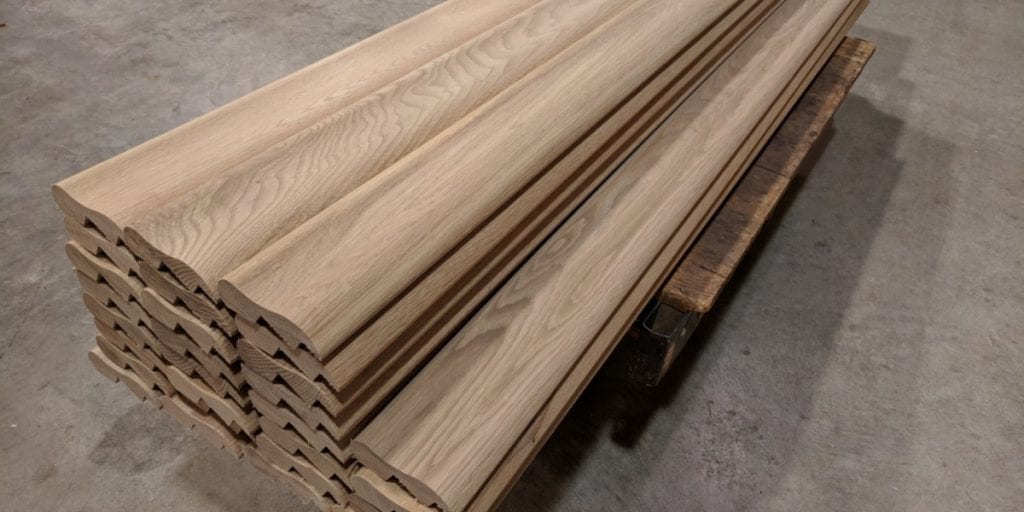 Looking for a great deal for yourself or that bar-building enthusiast in your life this holiday season? Check out our Closeouts & Specials page for the latest unique and discounted items from Hardwoods Incorporated!
All these items are made in our shop right here in Maryland, but they have some natural inclusions that prevent us from listing them in regular inventory. You get the same great, high-quality product you've come to expect from Hardwoods Incorporated with a little extra character and at a lower price.
Most items are available for free shipping, so take advantage of these great deals before someone else does!
BR-475 White Oak Bar Rail Molding Lot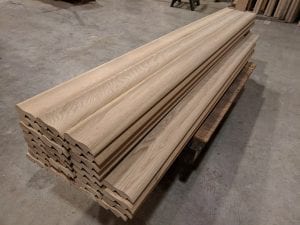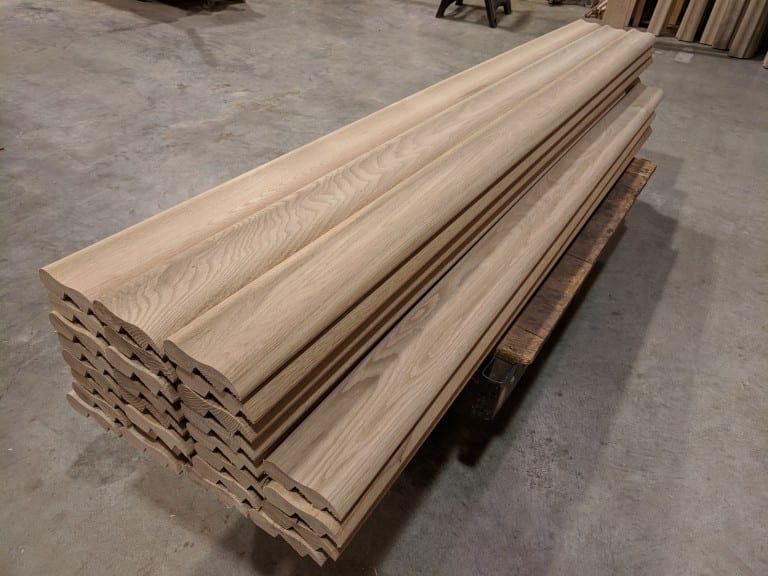 This gorgeous rustic grouping of bar rail molding is perfect for commercial carpenters or those large-scale projects. With some knots and surface cracks, it's sure to give your project a unique character you won't find anywhere else.
There are 18 97" pieces and 11 6' to 7' pieces. Free shipping is not available on this item.
BR-475 Oak Bar Rail Molding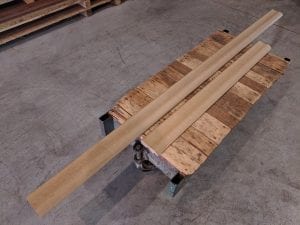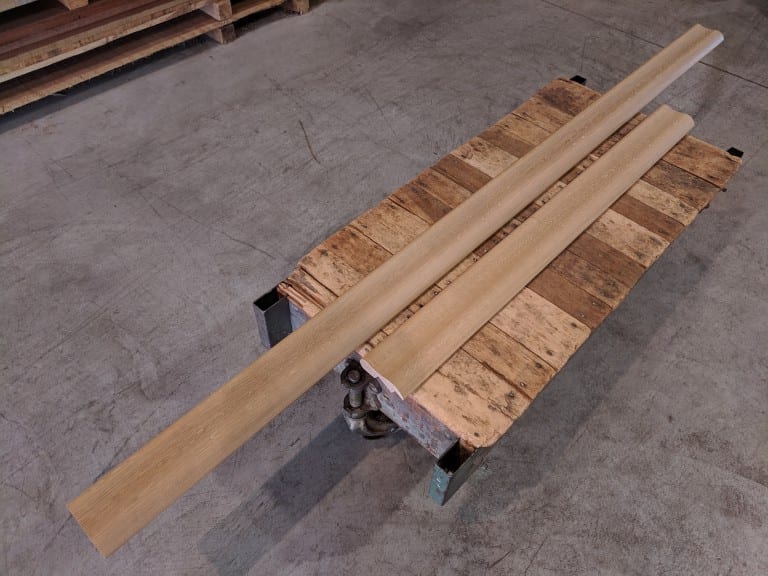 Natural color variations in this gorgeous pairing are great for the smaller project that needs an individual touch. Get two pieces – one 93" and one 48" – for one great price!
BR-475 Walnut Bar Rail Molding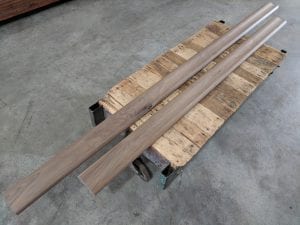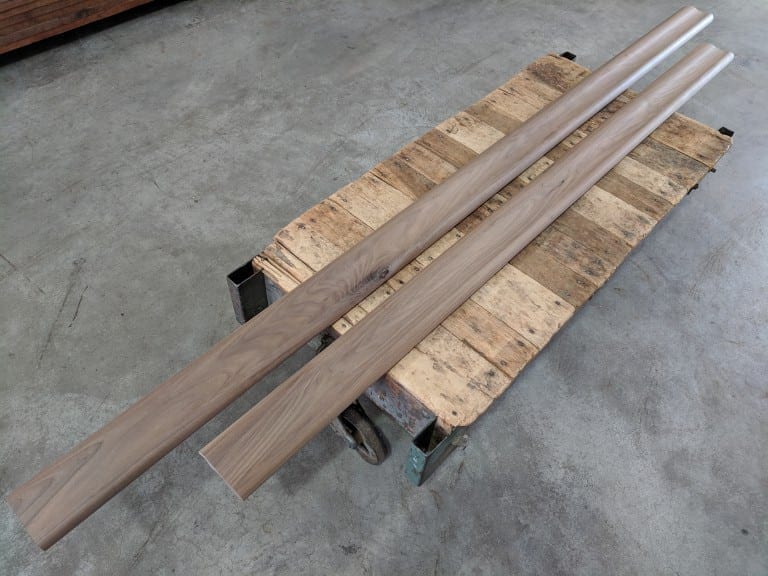 Some minor natural defects and knotting on these pieces give it a stunning quality that's perfect for any custom project. Get two pieces – 93" and 76" – to complete your bar!
High-Quality Bar Rail Moldings, Bar Top Kits, & More!

At Hardwoods Incorporated, bar rail moldings and bar pieces is all we do. We're committed to providing you the best possible pieces for your unique project so you're sure to have a finished product that's the talk of the neighborhood.

Need help finding the pieces that are right for your project, or aren't quite sure how to install that radius corner? Check out our full resource library or give us a call and we'll walk you through it!

Thank you for considering Hardwoods Incorporated.

Posted in: Bar Parts, Bar Rails