3 Ways You Can Use Hardwoods Incorporated Crown Molding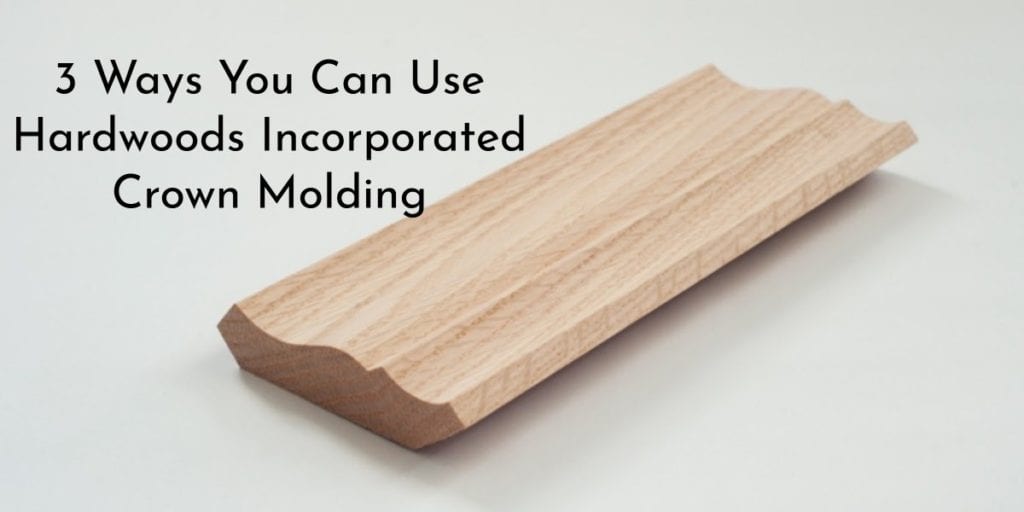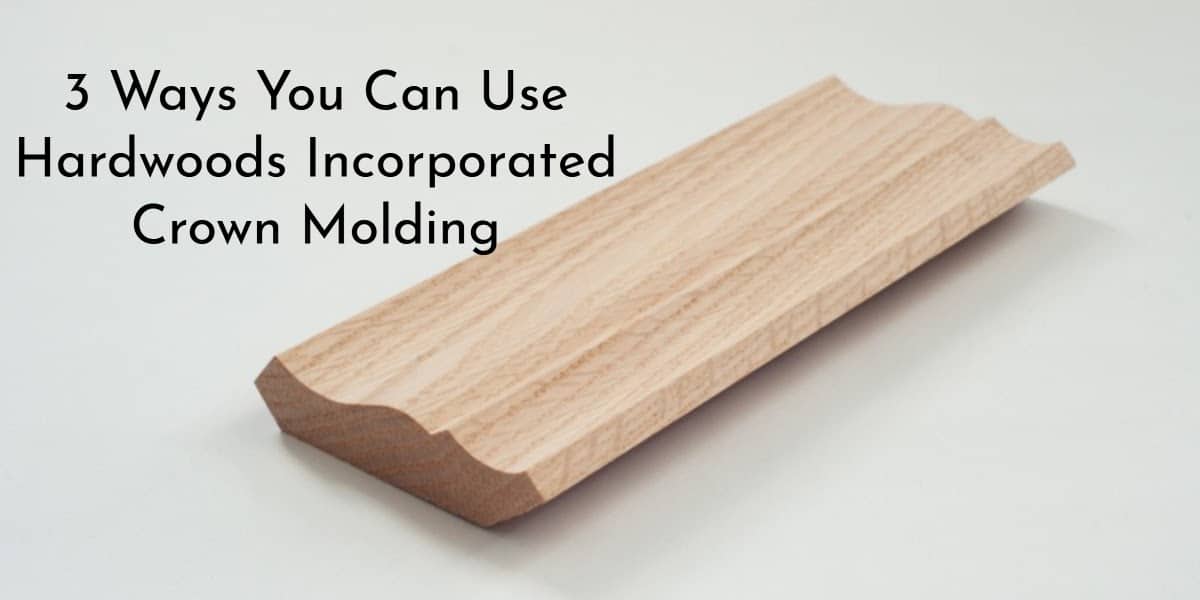 For more than 40 years, we at Hardwoods Incorporated have worked hard to bring you exceptional bar rails, bar top kits, and other parts to help you build your dream bar. And in 2019, we introduced a new product to give you even more choices: Hardwood crown molding.
We wanted to make sure that you, our customers, had the same high-quality hardwood products to use when trimming out your custom bars and other areas of your home. 
If you've got your eye on our hardwood crown molding but don't know how to use it, here are 3 ways to get you started:
Trim Your Bar Front
At their base, bar fronts can be pretty plain and boring. If you add nothing to your bar front, you get a flat bar front without any definition.
If that's your choice and your style, great, but you may also want a little something more on your bar front.
Our crown molding is great for trimming out the front of your bar, with or without other style pieces such as panel molding. Even a couple piece of crown molding along your bar can give it extra dimension and visual interest, lending it a unique style.
Trim Around Your Bar
Making your bar stand out in the space doesn't have to just be about the bar itself. Using crown molding to trim the walls around your bar, framing it, can give your bar that little boost visually and help it stand out in the space.
Use the crown molding to trim the top and bottom of your bar area, or frame the whole thing. You can even paint or stain the molding a different color to accentuate it and create visual contrast.
Trim Your Whole House
Crown molding has been used in home design for decades, and for good reason. It looks great in every room, adding a touch of elegance and class to the space.
Use it around doors and windows, along the ceiling and floor, or even in the middle of a wall to separate one paint color from another.
Our crown molding is carefully crafted to last for years to come, giving you the look you want without sacrificing quality.
Hardwood Crown Molding & Bar Parts
At Hardwoods Incorporated, we make sure everything we make is high-quality. From our bar rails to our bar top kits, crown molding to glass rail molding, we mill everything in our workshop right in the heart of the Mid-Atlantic.

Looking to build your own bar but don't know where to start? Our Bar Building Resources page has lots of tips and tutorials to get you started. Still stuck? Email us at info@hardwoodsincorporated.com, or call us at (301) 665-9505 or (240) 285-0565.

Thank you for choosing Hardwoods Incorporated.

Posted in: Uncategorized