You've Served Us – Let Us Serve You!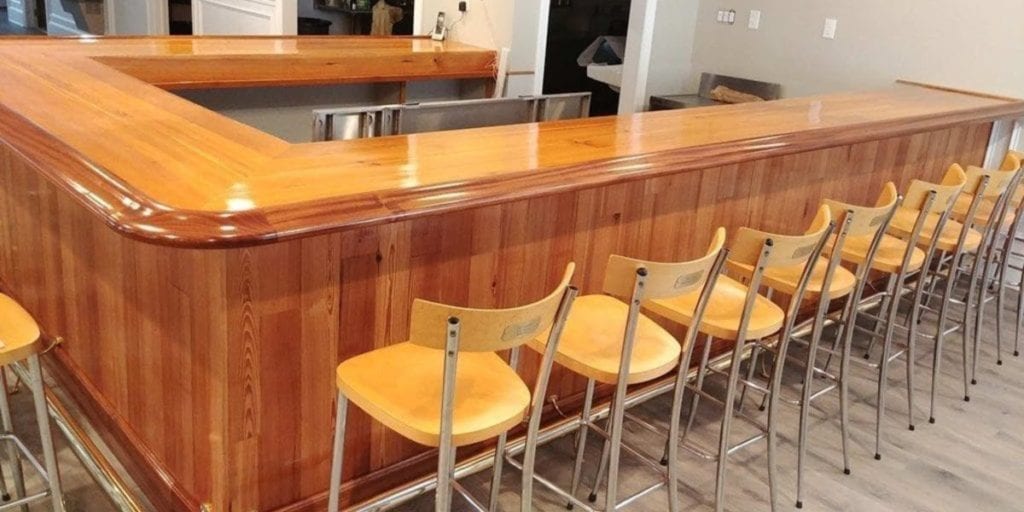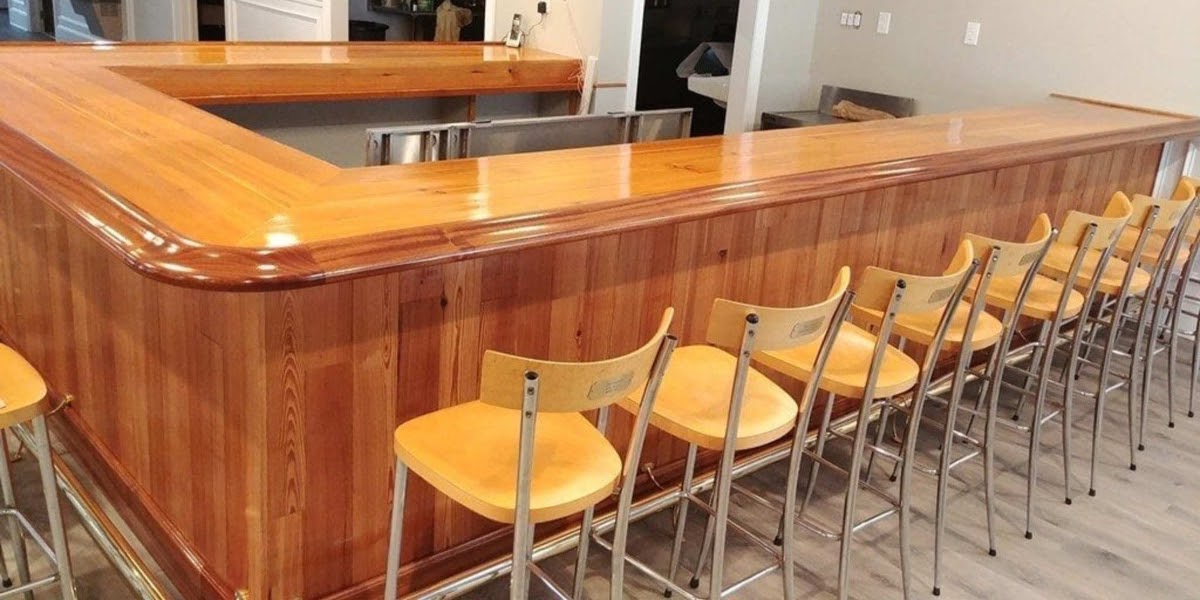 At Hardwoods Incorporated, we're incredibly thankful for the sacrifices made by all members of the military. We know that we wouldn't have the freedoms we have today if it weren't for all the brave men and women who have stepped up and served their country in both war and peacetime.
In an effort to give back even a little of what you have given all of us with your service, Hardwoods Incorporated offers discounts on our high-quality hardwood bar rails, bar top kits, and other products for all retired and active-duty members of the military.
Just visit our website and make note of the products you want to order, then email us at info@hardwoodsincorporated.com or call (301) 665-9505 or (240) 285-0565, and our team will handle your discounted order.
We also are proud of our great working relationship with many veterans groups and groups with large veteran membership. Some of these fantastic organizations have used our products when building their bars, including VFW halls, American Legions, Elks lodges, and a variety of other local and civic organizations.
This Memorial Day, we want to extend a huge "Thank you" to our current and former members of the military, as well as all first responders and frontline healthcare workers. You keep us all safe and healthy, and we are grateful for your service!
Bar Rails & More Made in America
At Hardwoods Incorporated, we believe exceptional custom bars start with exceptional hardwood bar parts. Everything we make is crafted from high-quality hardwood, hand-selected by our skilled team and milled right here in the United States.

Want to build your own bar but don't know where to start? Our Bar Building Resources page has lots of tips and tutorials to get you started. Still stuck? Email us at info@hardwoodsincorporated.com, or call us at (301) 665-9505 or (240) 285-0565.

Posted in: Uncategorized