Introducing New Hardwoods Incorporated Products to Make Your Projects Even Better
Here at Hardwoods Incorporated, we're always looking for ways to innovate and better serve our customers. This desire to innovate has led us to some of our prior new products, such as the addition of our crown molding.
In recent months, we've been working hard to get some new products ready for you to purchase for your projects, as well as expanding our offerings on a couple of products to give you more options.
Here are our two brand new products, and our two expanded product offerings:
Brand New: BR350 Radius Corners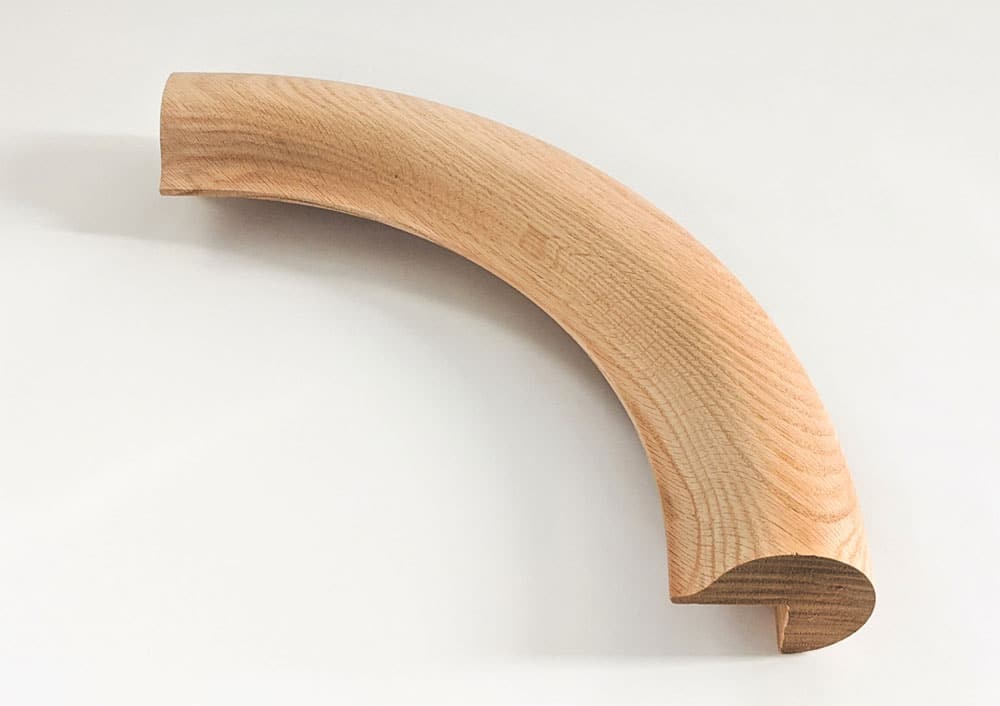 These gently curved radius corners come in all the same wood species as the straight bar rails, giving you seven species and color options to choose from.
The BR350 radius corners are available in 12" lengths, and in both 90° and 135° profiles to suit most projects.
Expanded: BR350 Bar Rails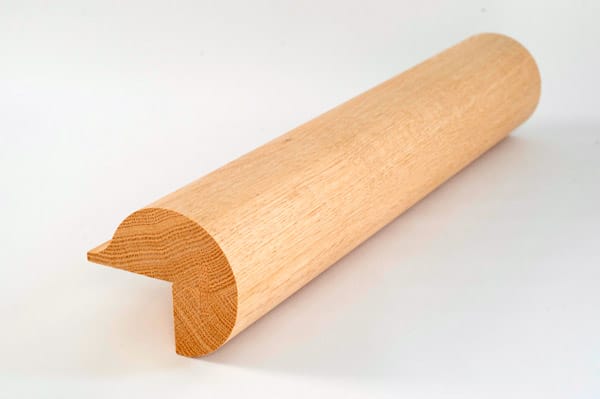 This beautiful rounded, straight BR350 bar rail now comes in all our standard and specialty hardwoods, providing you with seven gorgeous colors and wood species to choose from.
Select 4', 6', 7', 8', and 8'10" lengths to create the project of your dreams.
Brand New: Tall Drip Edge Moldings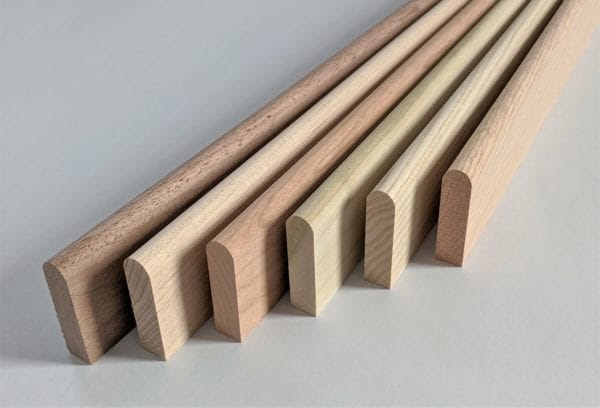 Customers have used our drip edge moldings for years to add extra style and prevent spills from dripping off their bar tops.
Now, this useful and beautiful product is available in a 2" tall height, offering more options when designing your bar.
Expanded: Bar Front Trim Planks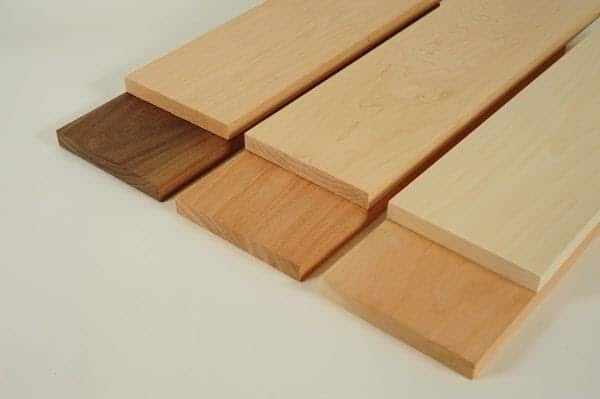 Our bar front trim planks can be used to add visual interest elements to the front of bars, offering additional customization options when drawing up your designs.
Now, these high-quality bar front trim planks come in 4" wide panels as well as our 6" option. You choose the look you want, and our bar front trim planks will do the rest!
Bar Building Parts Online
At Hardwoods Incorporated, we work hard to provide the highest-quality, most beautiful bar rails and bar building parts available online. All products come from hand-selected wood and crafted by our experienced team.

Have questions? Email us at info@hardwoodsincorporated.com, or call us at (301) 665-9505 or (240) 285-0565.

Thank you for choosing Hardwoods Incorporated.

Posted in: Bar Parts, News