Large Chicago Style Bar Rail Molding.
If you are building a commercial bar or sizable home bar you should know about our BR650 Chicago Style Bar Rail molding. It measures a full 6-1/2″ wide by 1-3/8″ thick and is available in lengths up to 16′ long. We make and stock the BR650 in oak, poplar, maple, cherry, walnut and mahogany, with other figured and exotic hardwoods available by request.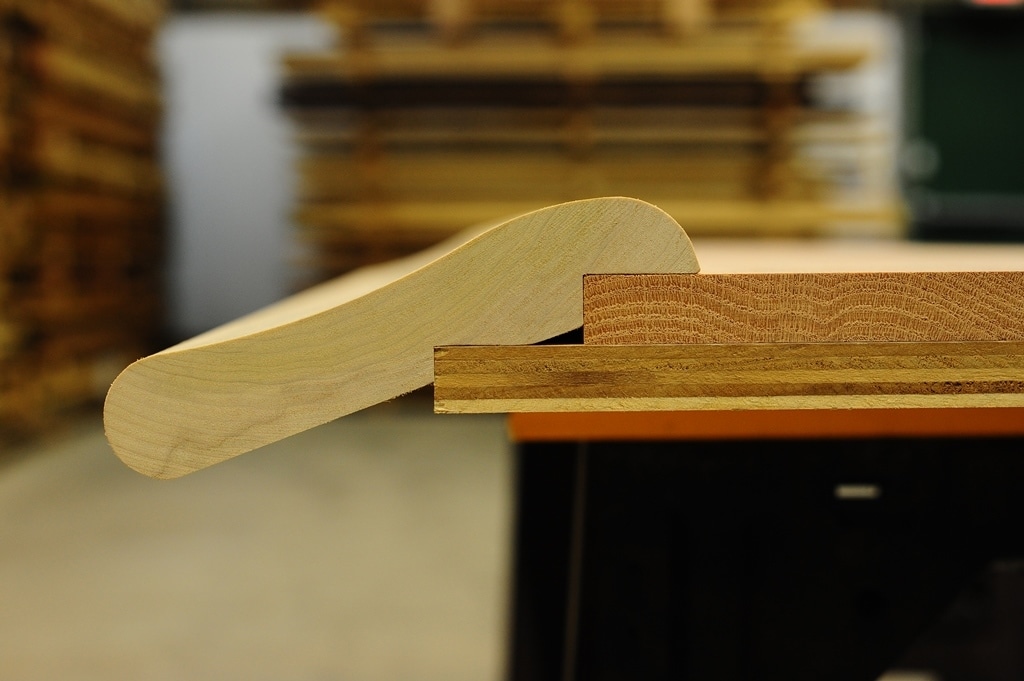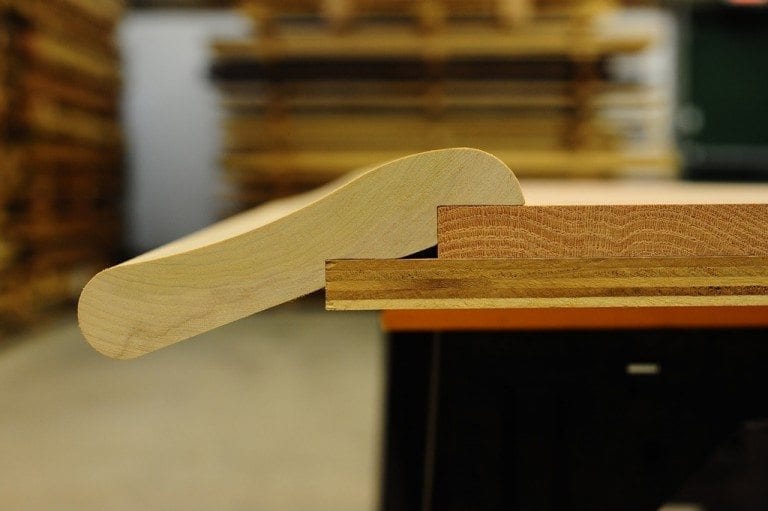 This is our biggest bar rail molding widely used for large commercial bar tops in restaurants, pubs, night clubs and even large home bars. To learn more about resting your arms on this bar rail molding visit the BR650 landing page or contact us @ 1-844-BAR-RAIL
Thank you for considering Hardwoods Incorporated.