Why Choose a Hardwood bar top Slab?

Hardwood bar tops make great additions to any home or commercial bar! Each unique slab comes with its own set of colors, wood grain, and flaws, giving your project an individual character. We at Hardwoods Incorporated have a wide variety of natural hardwood bar top slabs to choose from.
No two hardwood bar top slabs are alike, meaning your project will be unlike any other bar top out there.
Our solid one-piece bar top slabs can be routered with a soft bull nose edge to show off the full character of your new bar top while being a comfortable space for your guests to rest their arms. The bar top slabs also can be notched so you can add one of our Chicago-style bar rail moldings, and with many styles to choose from, you can find something to suit your needs.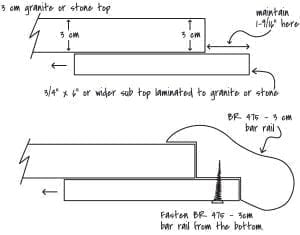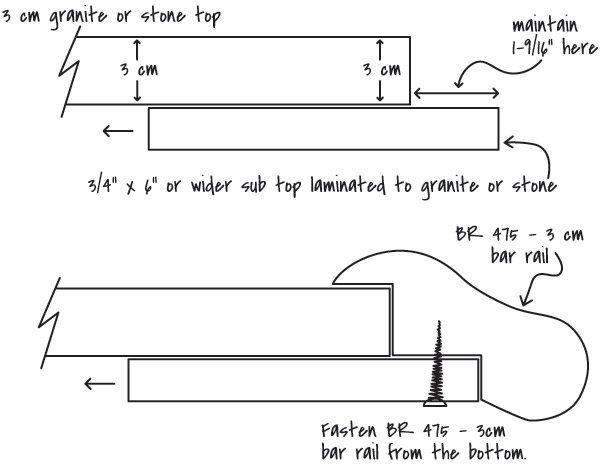 If you don't like either of those options, your hardwood bar top slab can be kept in its natural form, and the edges can be sanded to a gentle finish to give your home or business that extra rustic touch.

Hardwood bar top slabs come in both domestic and imported wood species. Our inventory changes frequently as we receive new shipments, and no two bar tops ever look the same. Contact us today to see what we have in stock so you can be on your way to choosing that perfect piece to finish off your home or commercial bar.

Thank you for considering Hardwoods Incorporated!

Posted in: Bar Building