Extreme Length Chicago Style Bar Rail Moldings.
At Hardwoods Incorporated we make all of our Bar Rail Moldings in house giving us the flexibility to provide our customers with products in a variety of wood species and bar rail lengths, some up to 18 feet long. Pictured below are a few examples of our recently completed custom bar rail productions.
Here is an order we completed for a customer in upstate New York for our BR475 Bar rail molding, it included two quartersawn sapele mahogany bar rails 18' long and three red oak 16'.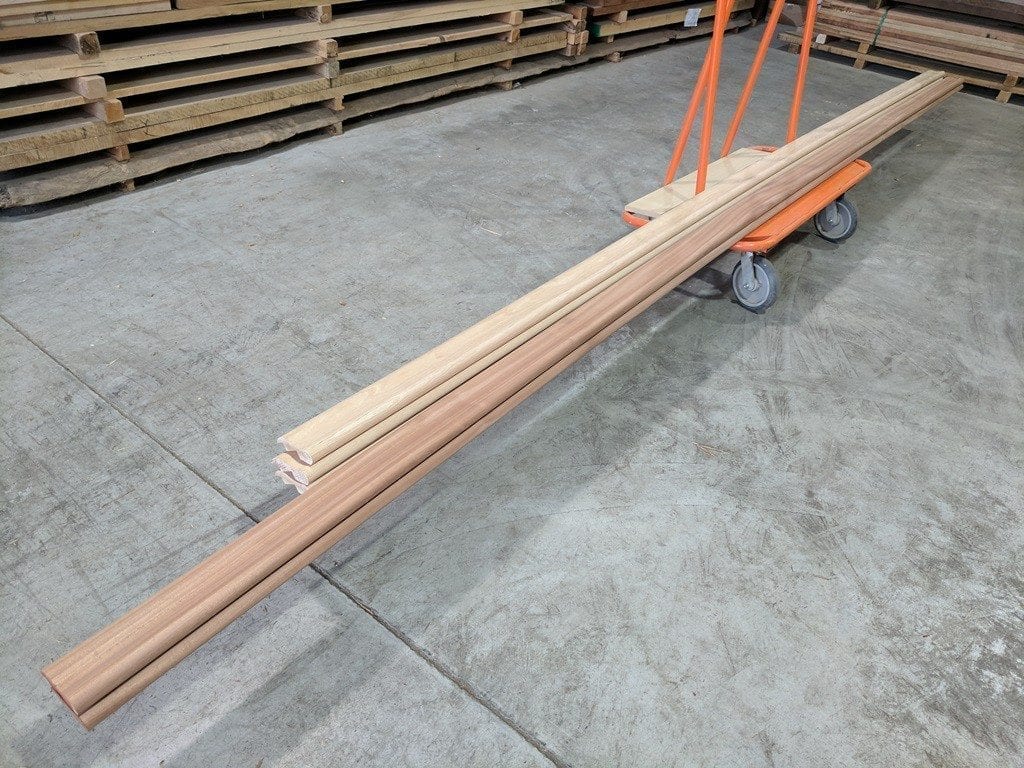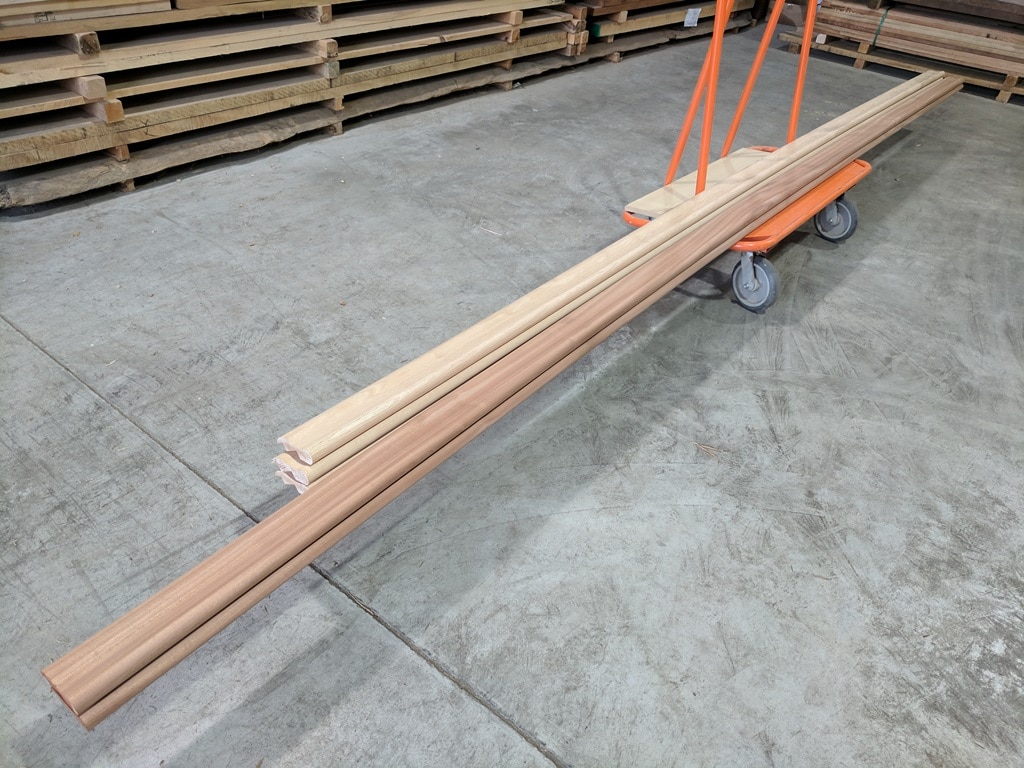 Pictured is an order for three 16' lengths of our BR475 arm rest molding 16 feet long made from natural hard rock maple for a client in Chicago.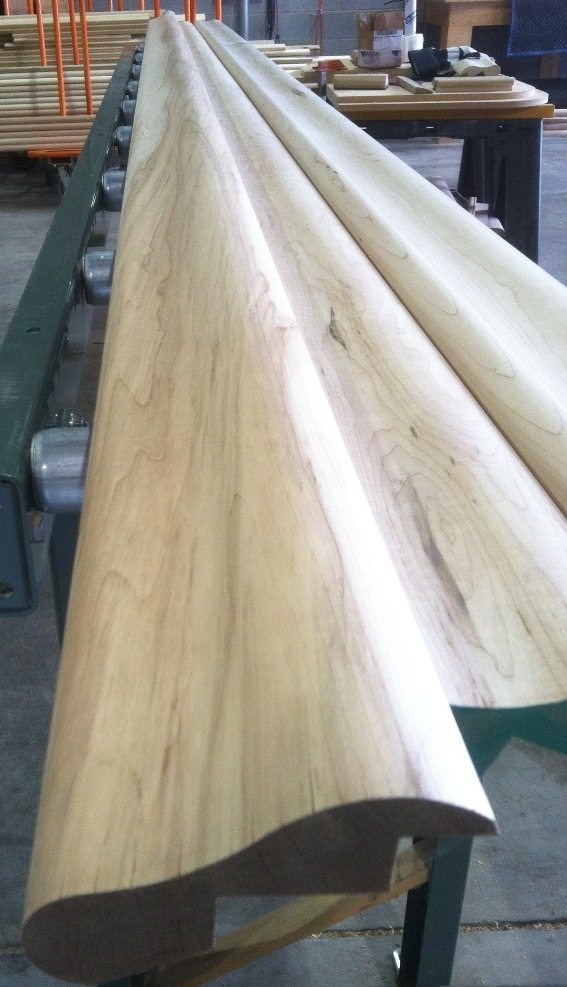 Here is a recent production run of our BR475 Chicago bar rail molding made from cabinet grade knotty pine, red oak and poplar in 15' and 16' lengths bound for various commercial and home bar tops throughout the US and Canada.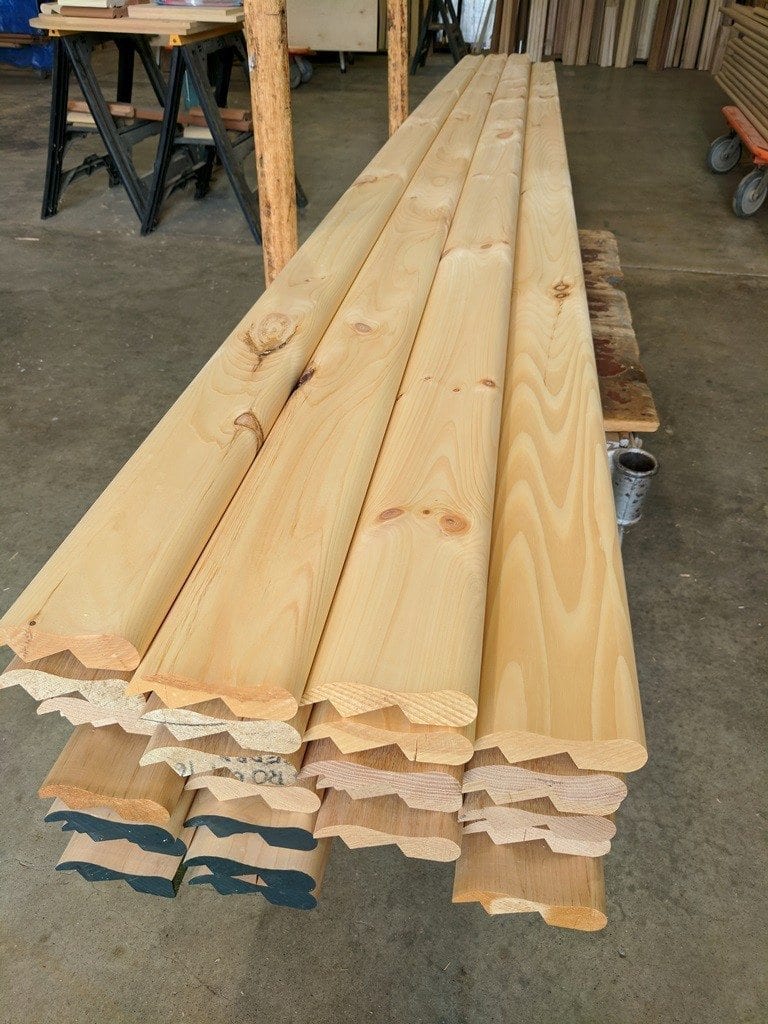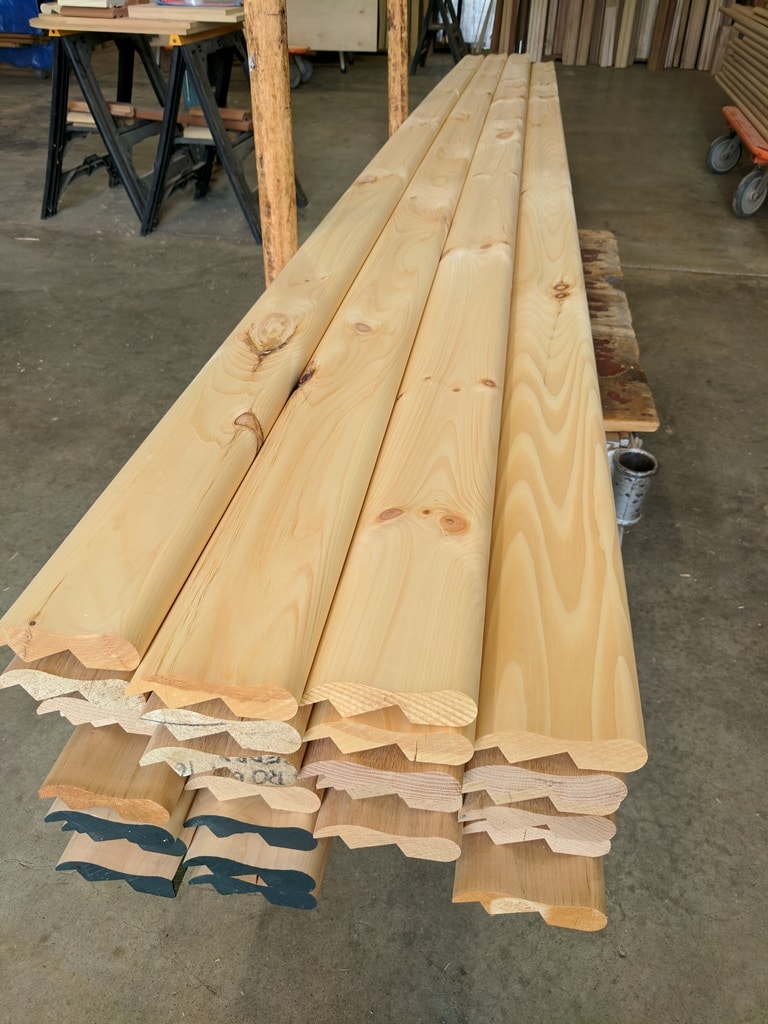 No matter what your requirements; whether you need extra-long bar rail moldings, specific lengths or a wooden bar arm rest made from an exotic hardwood contact us at 1-844-BAR-RAIL for more information.

Thank you for considering Hardwoods Incorporated.

 

Posted in: Bar Rails