DIY Your Bar Build or Hire a Professional?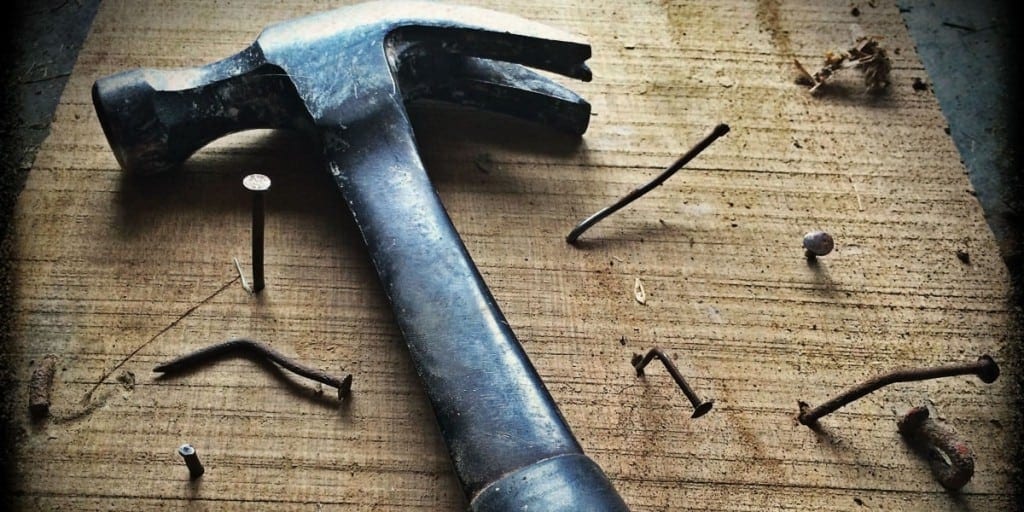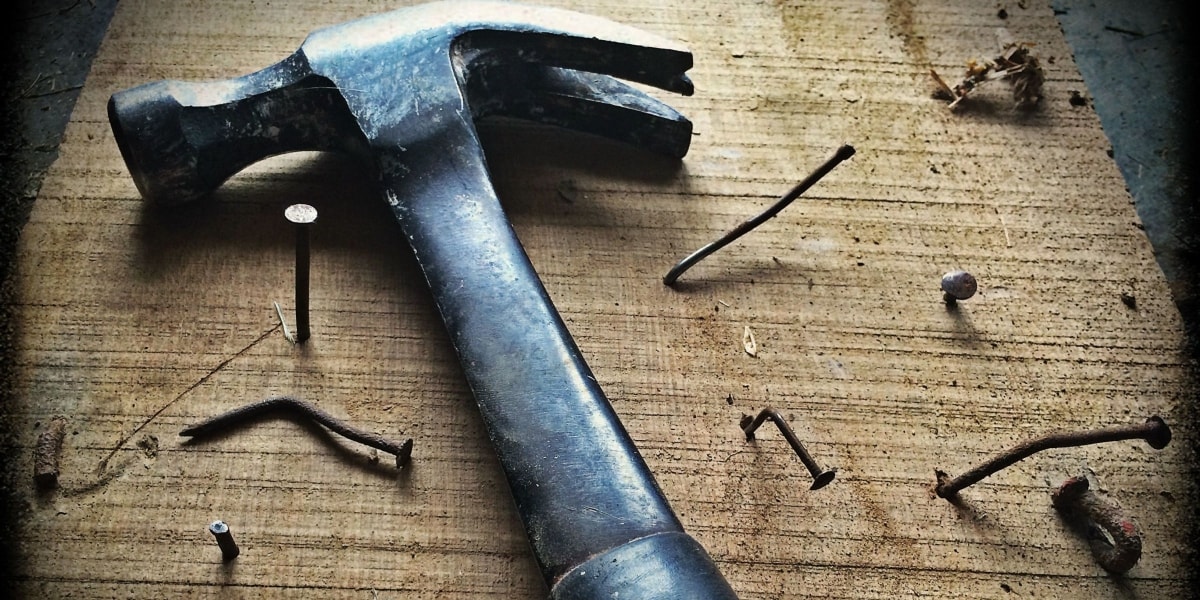 Thinking about building a home bar? While you already probably have figured out the benefits of having one, have you thought about how you're going to get it made? You have a few choices, but your main decision is between DIY-ing the bar or hiring a professional.
So what are the benefits of building your own versus hiring a pro to do the work for you?
DIY Home Bar
Building your own bar is a huge project to take on. It will cost less than hiring a professional, so that's something that shouldn't be taken lightly! On the flip side, though, you will be responsible for planning, measuring, finding all of the proper and necessary materials, and eventually breaking out your power tools and making your blueprint a reality.
>>Want to build your own home bar? Start here!>>
DIY-ing your home bar will obviously save you on labor costs. But, even with this benefit, you have to make sure you budget wisely. It can be easy to get carried away and spend more money on unnecessary bells and whistles rather than important, quality components.
Make sure you have extra materials ready in case something gets messed up. You also want to be mindful of the quality of materials; while cheap seems nice on your wallet in the moment, it won't be a wise choice in the long run if you have to perform multiple repairs.
Also be aware of the time and space that will be required of you to make your dream bar happen. You may have to wait for permits if you want electrical or plumbing incorporated, and you'll have to give up a couple weekends worth of going out to make sure staying in becomes fun! The building process can also be messy, so if your family uses the space you're renovating frequently, you may need to consider other's schedules and needs before building.
Building your own home bar is extremely rewarding and will allow you to have a continuous project to update and elaborate on. If you have the time and don't mind a huge mess for a few weeks, it's a worthwhile project!
Hiring a Professional
Hiring a professional to build your home bar may feel like you're taking the easy way out – but in certain situations, it's going to be your best option.

If you want a large and complex project, especially one with plumbing, electricity, or high-end carpentry, you're most likely better off paying someone to do all of that for you. All of the YouTube videos in the world can't prepare you to make an extravagant in-home bar!

A professional will also get the job done faster than you could on your own. This will help relieve your stress about time you have to spend away from other responsibilities and also time that area of your home will be unusable.

>>Need some bar design inspiration? Check out our completed bar gallery!>>

As mentioned before, a professional contractor costs more than doing it yourself. You also want to make sure you have a wishlist prepared to be sure neither you nor the contractor forget anything you've requested. It's also important to ask for a free estimate from multiple contractors, which will allow you to price compare and get the most bang for your buck. An estimate should include a contract, a price breakout, total cost, and the payment terms. You'll have to discuss a timeline for the work and ensure the agreed-upon date is included in the contract.

Finally, if you're bringing in new appliances, purchase them before the beginning of your project so your contractor knows exactly what dimensions he or she is working with. The last thing you want is an additional cost of labor and materials because your mini fridge is two inches too big!

Both DIY-ing a home bar and hiring a contractor are good options – it all depends on your personal needs and what you hope to get out of the project! No matter which you choose, contact Hardwoods Incorporated for all of your bar-building materials. We offer only the best in both wood and knowledgeable professionals to help you create the home bar of your dreams.

Tags: bar building tips, building a home bar, getting started with bar building Posted in: Bar Building