Chicago Bar Rail Molding Specials with Free Shipping.
Have you checked out the deals on our closeouts and specials page recently? At Hardwoods Incorporated we've been busy changing and growing our product line and in the process have developed limited batches of select bar rail molding being offered at a discount with free shipping on most items. These bar rail moldings are in good condition and may contain small knots, mineral stain or other natural inclusions. Whether you are building a small home bar or large commercial bar you will likely find a deal on the bar rails you need with no compromises. To place and order or if you have any questions regarding our closeouts and specials give us a call 1-800-BAR-RAIL.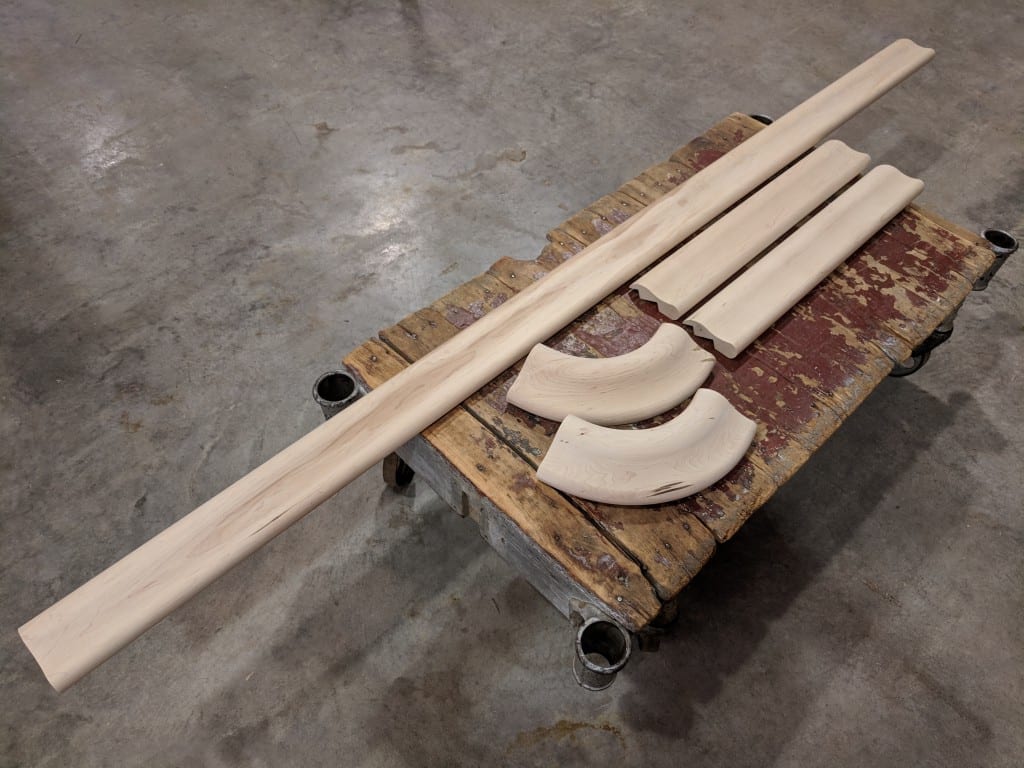 We have made it our mission to help our customers get the results they want when building a bar. That's why, in addition to providing high-quality hardwood bar rails, bar tops, and other bar building supplies, we provide a collection of helpful bar-building resources. And, if you can't find the answer to your question there, just reach out and one of our bar-building experts will help!
Thank you for considering Hardwoods Incorporated.