Bar Rail Molding for 3CM granite or any thick bar top material.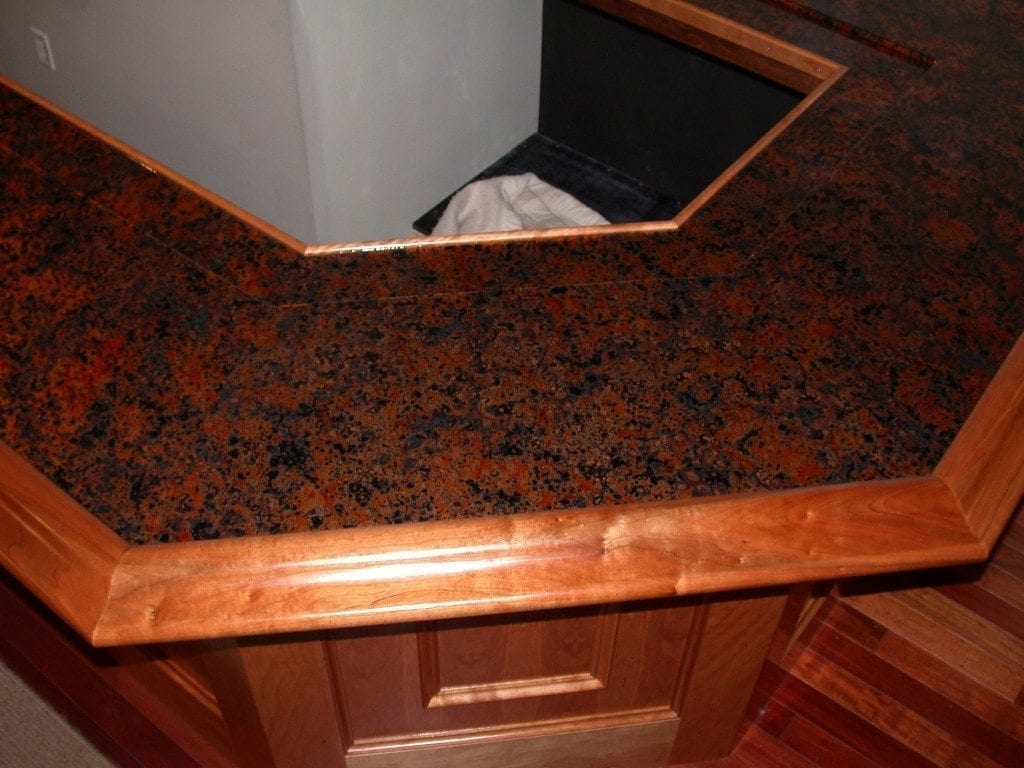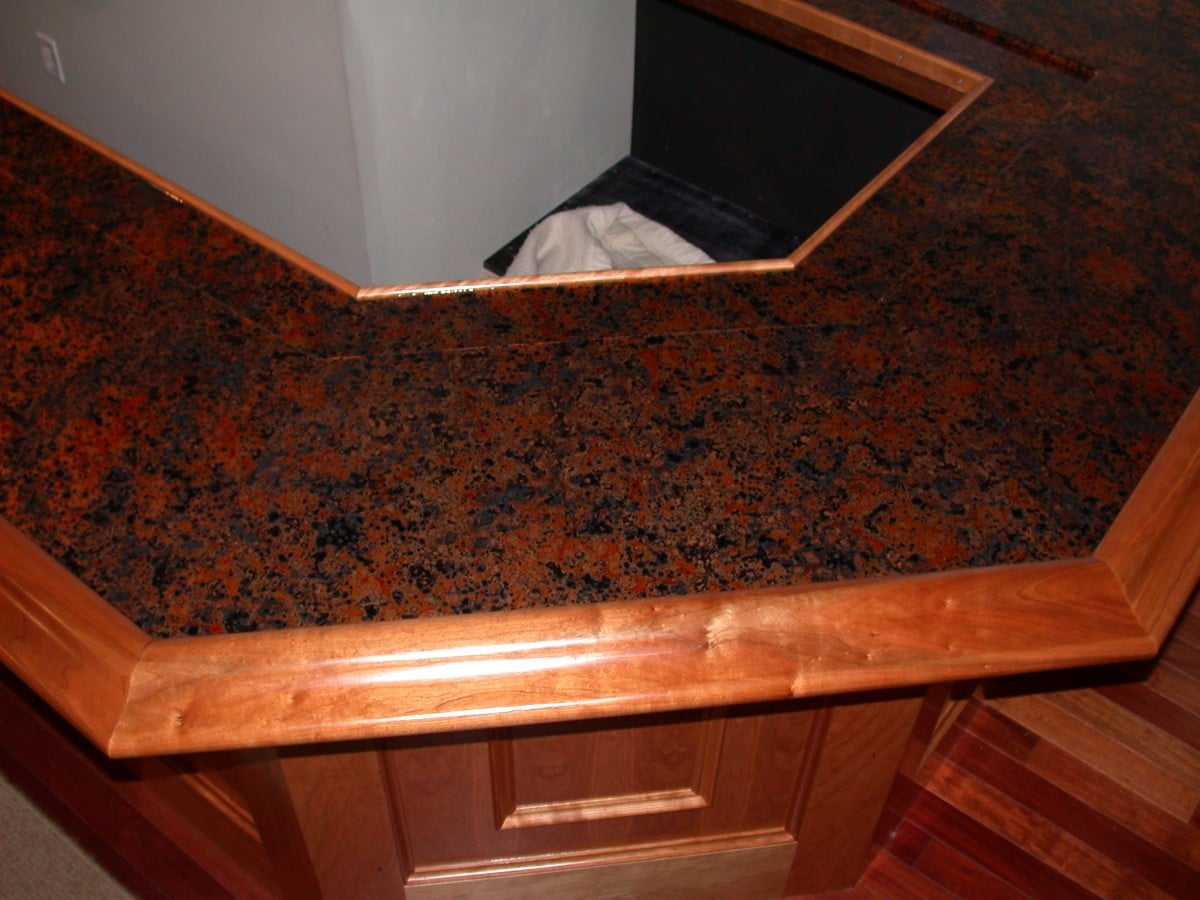 At Hardwoods Incorporated, we make and stock our BR475-3CM Bar Rail Moldings in a variety of domestic and exotic hardwoods suitable for use on standard granite thicknesses of 3CM. This bar rail can be used on any bar top material natural or man-made that is 1-3/16" thick or more.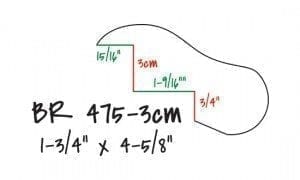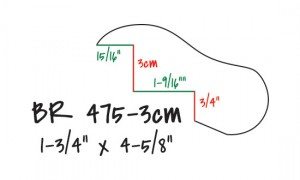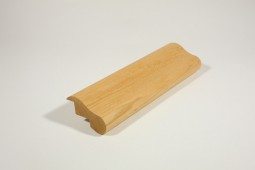 The BR475-3CM Bar Rail Molding measures 1-3/4" thick by 4-5/8" wide, giving it a strong, robust appearance. For customers liking this look, you can install the 3CM molding on your bar top of any thickness by making simple alterations to accommodate the 3CM notch as shown.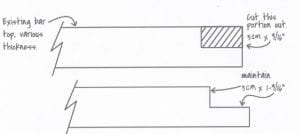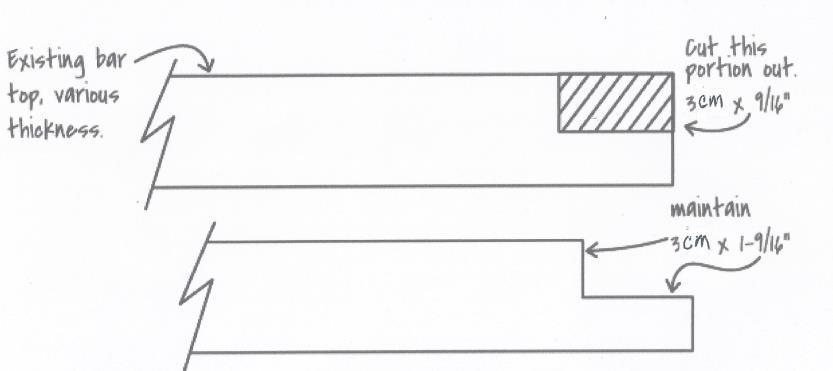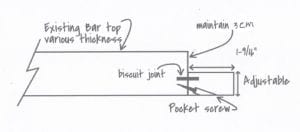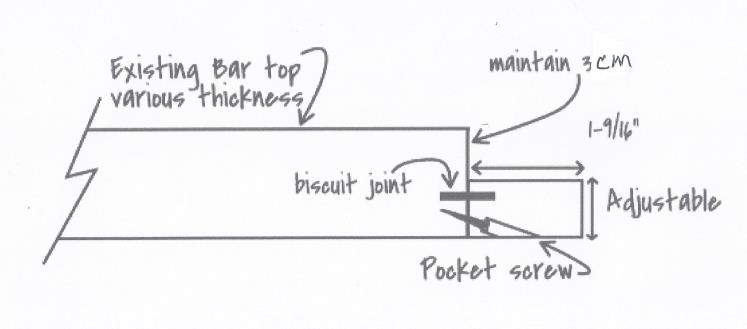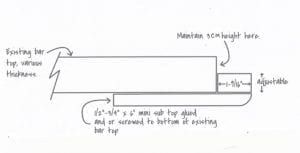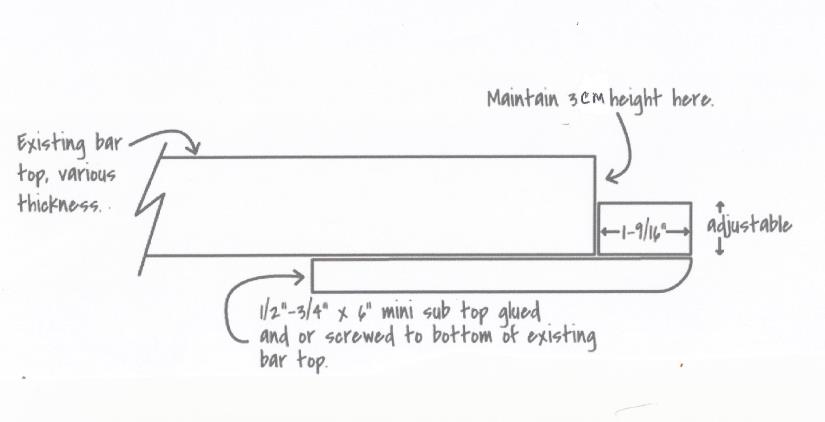 We offer our BR475-3CM bar arm rest molding in 6', 8' and 10' lengths online with longer custom lengths available in certain wood species by request.

Please contact us 1-844-BAR-RAIL with questions, for a price quote or to place an order. From planning to final finishing of your bar, we are here to help!

Thank you for considering Hardwoods Incorporated.

Tags: bar arm rest molding, bar rail, Bar Rail Molding Posted in: Bar Rails