4 Steps to Creating the Perfect "Man Cave"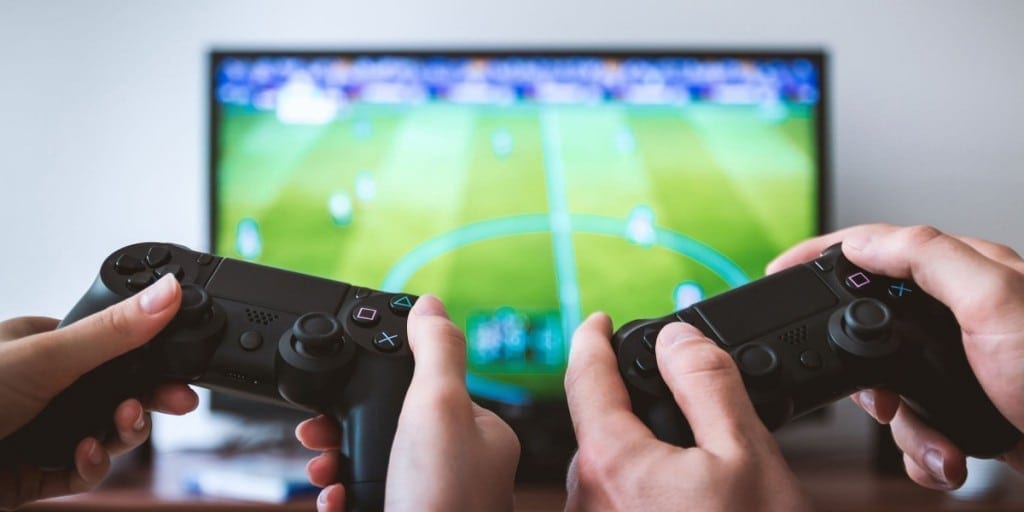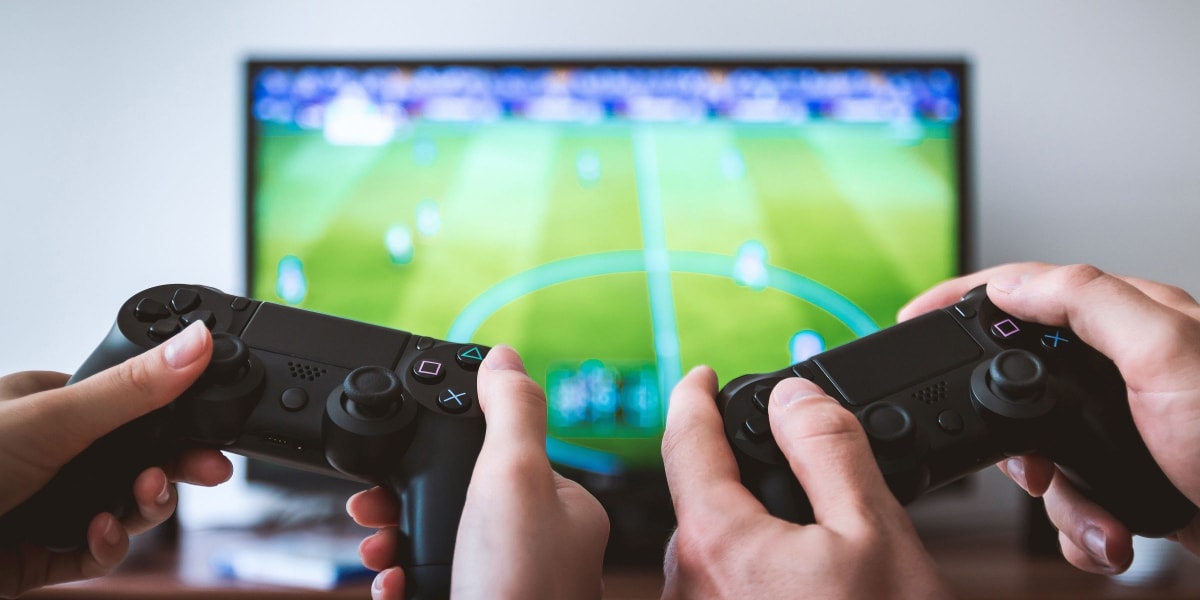 Sports? Video games? Movies? Music? No matter the passion, every man (and woman!) needs a space at home to serve as an escape and entertainment spot for friends with their interests. But how do you build the perfect man cave? There's no exact formula, but there are plenty of tips and tricks to create a perfect man cave for your needs!
The great thing about a man cave is that, while it's main purpose is to foster escapism or be a gathering place for friends (sometimes both), it can also add value to your property and make it more attractive to potential future buyers. The key is to make sure your man cave looks expertly constructed and decorated.
Choose a Theme
To start, you'll need to choose a theme. There are a few ways to go about this. One option is to think about your (or the person who the space is for) personality. Do you want a sporty, bar-like vibe? Or maybe you are a big movie buff who needs a theater in your basement. Or, a gaming lounge may be more appropriate. If music is your passion, an in-home studio home beats out all of these options.
If you have a wide range of passions or a different goal for your man cave, you can base the theme off a cool collectible or original piece of furniture that you plan to place in the room. Get color and theme ideas from that piece – maybe a billiards theme from a pool table, or a Hollywood vibe centered around that collectible velvet rope divider you've had laying around.
Figure out Where
Once you have your theme picked out, you need to get practical before the fun starts. This means figuring out the where and how of construction. Are you going to have your man cave inside or outside? If you really want to have a separate haven, a shed or unattached garage could be a great site for your man cave. For something like this, you'll most likely need to hire an electrician to extend your home's power to the structure you're planning on using. You may also need to invest in a Wi-Fi extender for streaming, gaming, and internet needs. If your purpose is entertainment and hosting the big game every Sunday, opting for an indoors man cave may be the best choice. Ease of access and closer proximity to the kitchen are important factors!
>>Want to add a bar? Check out these tips for getting started!>>
DIY or Hire Help?
After the "where" is sorted out, you'll have to decide how. Are you going to do it yourself, hire a contractor, or a combination of both? To start, measure out the space and transfer to graph paper so you can visualize the space more easily. Make a list of necessary materials and tools and create a budget for all of this; make sure you include a 10-15% buffer for unexpected expenses that will come up. To save money, borrow tools from friends and family or rent from a home improvement store!
Think about what you're planning to do with your space. Will you need plumbing, electrical, or HVAC components? If yes, you'll want to at least consult with an expert in these areas, and probably hire one. DIY is great, but there are a few things that are best left to the professionals who can do high-quality work safely. If you're not doing anything fancy or are doing some of the work on your own, don't be afraid to ask for help from your friends and family (especially those with previous building experience)! Create a list of what needs to get done and when and share it with everyone involved, including contractors, so you are on the same page with the timetable and individual project goals (e.g., the home bar needs to be completed by August 1st, the custom taps should be installed by August 14th).
Get Decorating
Once all of the logistics are finished up, the fun part starts – decor and entertainment!

Things you will need, no matter your theme: a big TV, an excellent sound system, and a great home bar.

For the sports-lover, a sports bar feeling will be perfect for the man cave. Your home bar should be fully stocked and even have a tap installed so your guests can enjoy draft beers. Keep bar snacks handy! Add a foosball table, some framed jerseys, and a bookcase that will display all of your collectibles from your favorite teams.

The movie buff will need the best surround sound system available to partner with a projector and screen. Dark leather couches or chairs will create a cool, comfortable, luxury theater feeling. The home bar should have a soda fountain, a popcorn maker, and (of course) plenty of candy options.

Looking for more of a music studio-inspired man cave? Make the acoustics perfect with a thick rug and wall padding, bring in comfortable seating, and have plenty of outlets for instruments, amps, and recording devices. You and your musician friends will also love having a home bar stocked with whiskey, vodka, and other forms of liquid inspiration.

Maybe you're looking for more of a gathering place to spend time with friends without a TV as a distraction. Bring in a pool table, a card table and plenty of board games, a jukebox hooked up to a speaker system, and bar stools pulled up to a home bar that is ready to serve up the best local beer, craftiest cocktails, and a fridge for all of the food you've cooked for people to enjoy.

Creating the perfect man cave allows you to have an escape, a place to bring friends, and creates an added value to your property. The center of this space is going to be your gorgeous home bar. If you want to ensure your home bar is of the highest quality, contact Hardwoods Inc. today. We'll help you build the best bar to fit your needs, whatever they may be!

Tags: bar building tips, How To Build A Home Bar, man cave Posted in: Bar Building