Walnut Bar Top Kit, BR475 Radius & Straight Bar Rails
I received my materials about three weeks ago and finished my bar last week. All I can say is you are all around fantastic! Selection, service, and quality are all top notch. I am far from a professional, perhaps an avid hobbyist at best. It came out perfect in my opinion! The wife is proud, the neighbors jealous, and life is good!
Thank you so much for such an amazing product!
Mark Reid – San Antonio, Texas
04/11/2022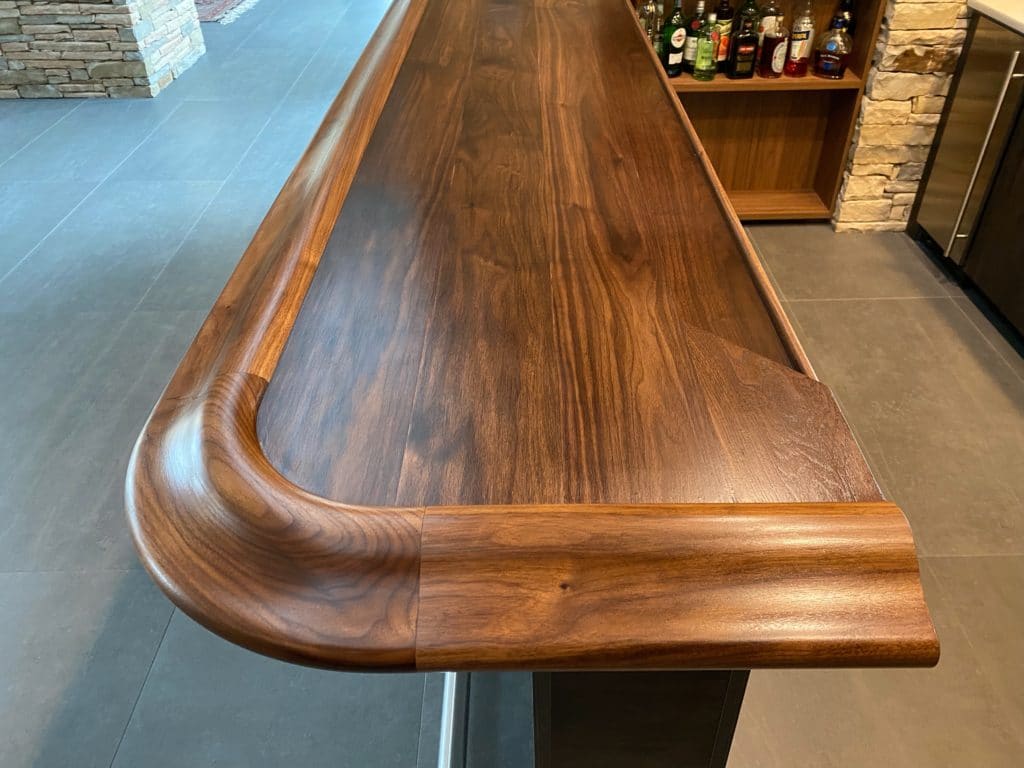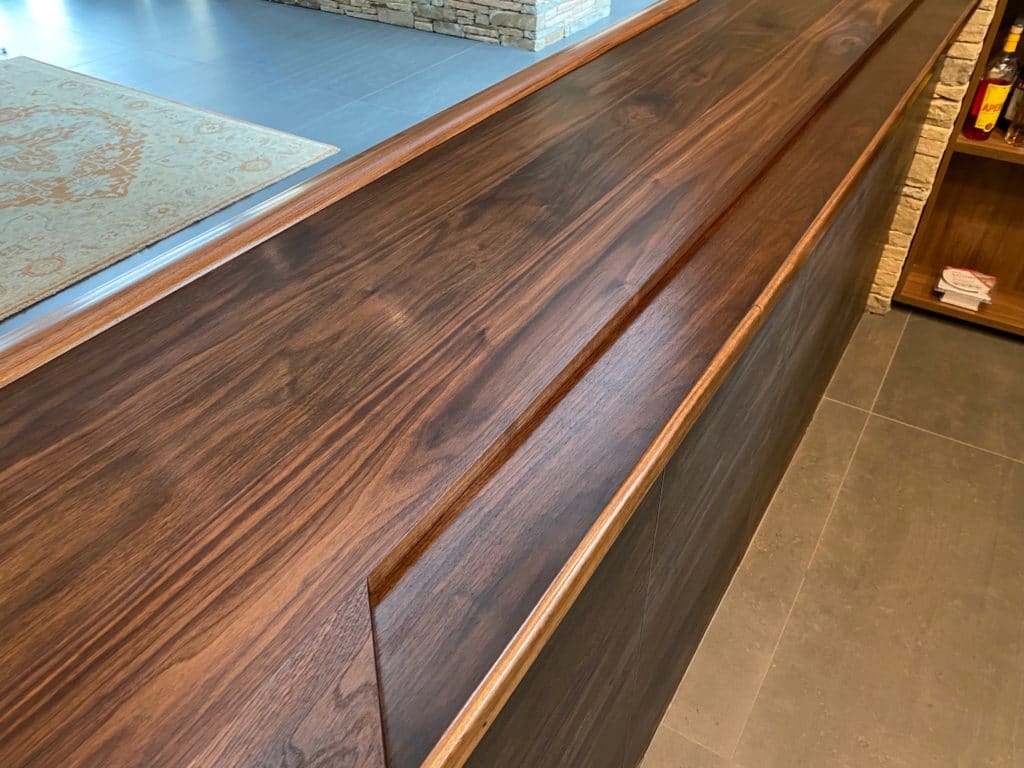 Posted in: Uncategorized