Red Oak Chicago Bar Rail Molding BR475
WOW! Great product and wonderful service. we ordered two BR 475 red oak bar rail sections. one was a 15′ biscuit joint section and the other was a 6′ piece. The order was shipped very quickly; I received it in about a week. The biscuit joint turned out excellent!
WHAT A GREAT TRIM PRODUCT!!!!!
Dan S. – Lancaster, New York
03/29/2020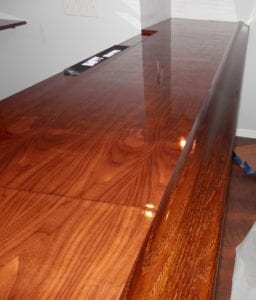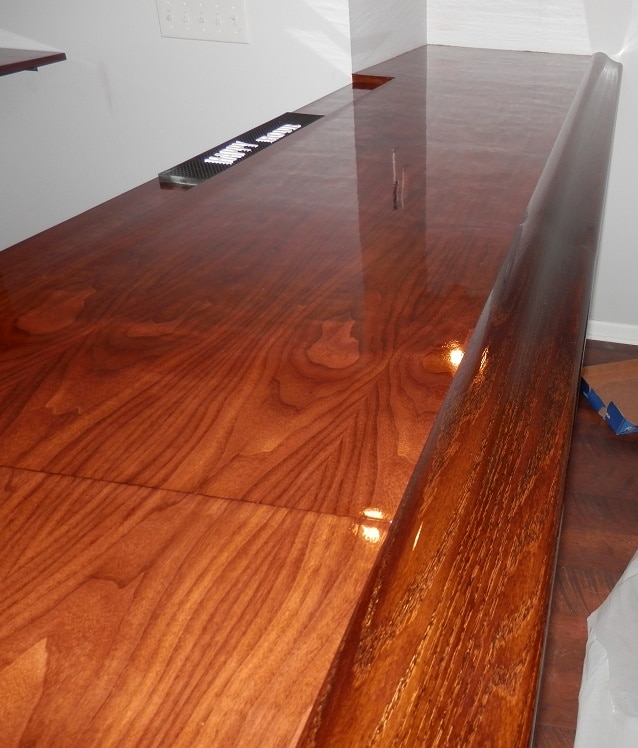 Posted in: Uncategorized