Red Oak Chicago Bar Rail Molding BR 475
I have been meaning to send you all pictures of our bar. We love how it came out and your bar top makes the whole bar feel cozy and like we are at a pub.
Thanks so much your products are perfect.
Kellie M. Greeley, Colorado
11/07/19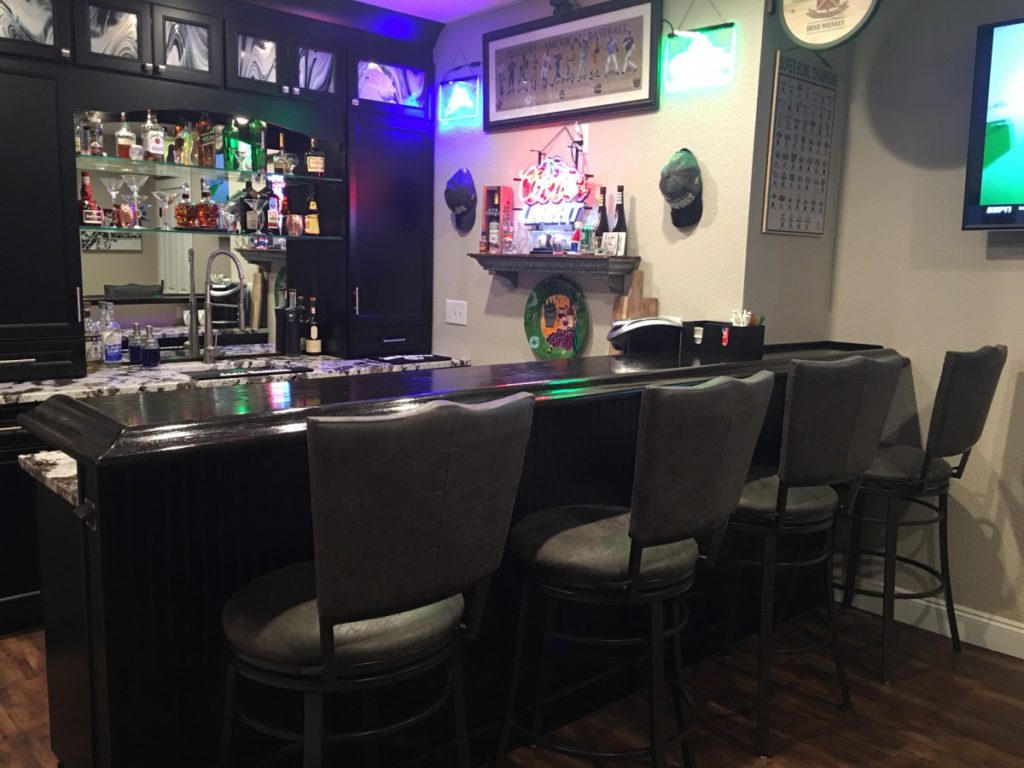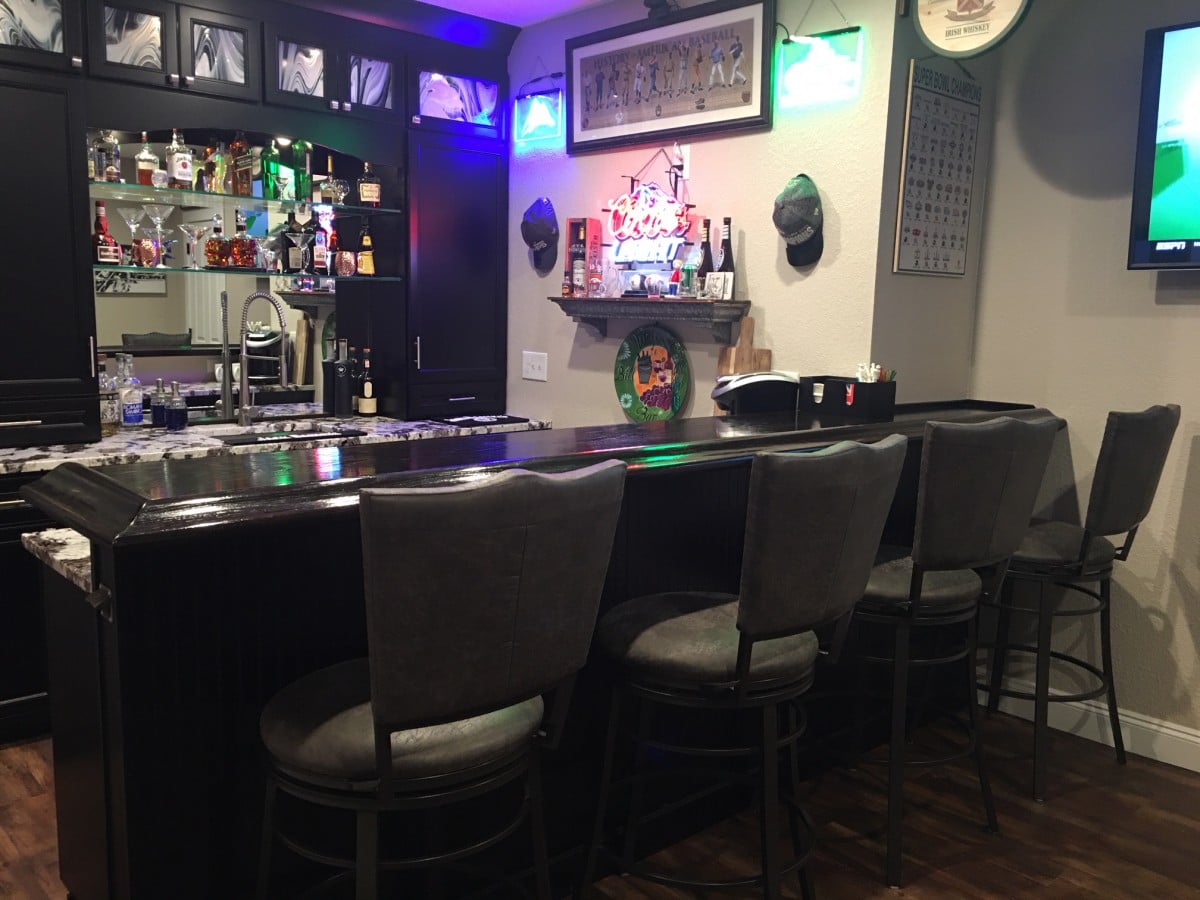 Posted in: Uncategorized