BR475 Poplar Bar Rail Molding& Radius Corner
Paul, The bar rails are great,
I just wish I had ordered Oak bar rails instead of the Poplar, It doesn't pay to buy cheap.
But I still love it. **** I'll be looking for my bar photo on your web site. *****
Like to show off to friends.
Thanks,
Derrick D. – Ballston Lake, New York
05/05/2021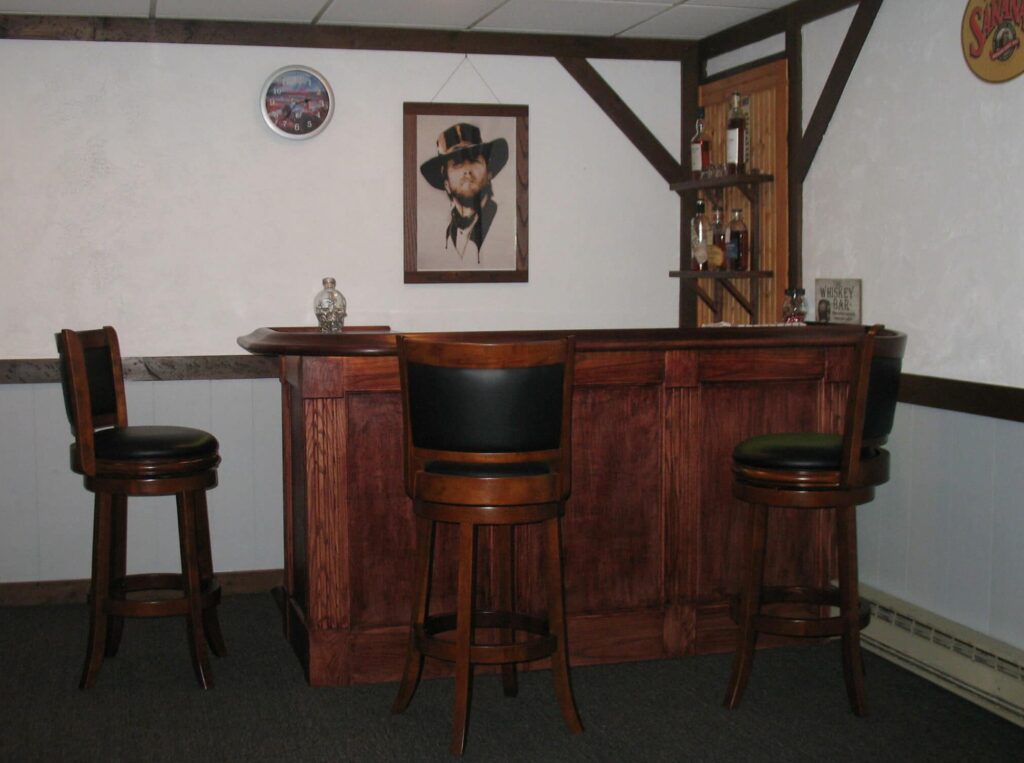 Posted in: Uncategorized