BR475 Maple Chicago Bar Rail Molding
Hello Paul. The bar rail worked out just fine. The customer loves the smaller bar rail and it looks good.  Attached you'll find some pictures. Thanks for a great looking product and a good packing job. We will use you again when it's called for.
Thanks again.
John's Custom Woodworks.
John Heizman
10/08/2020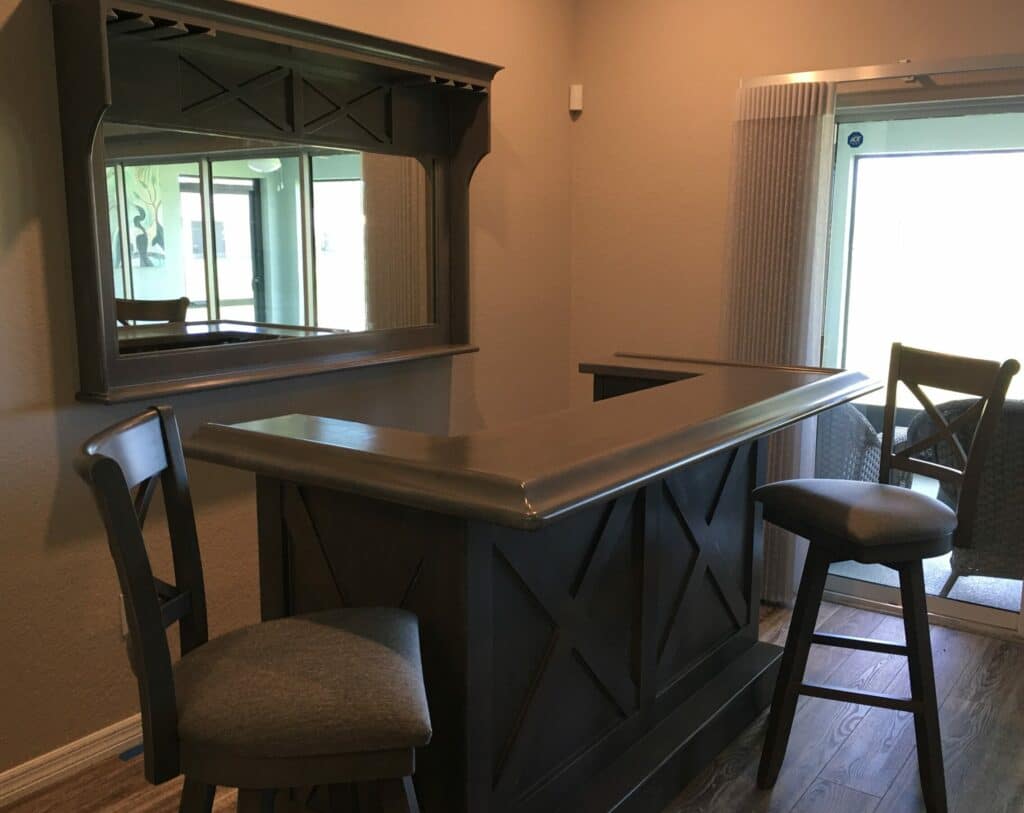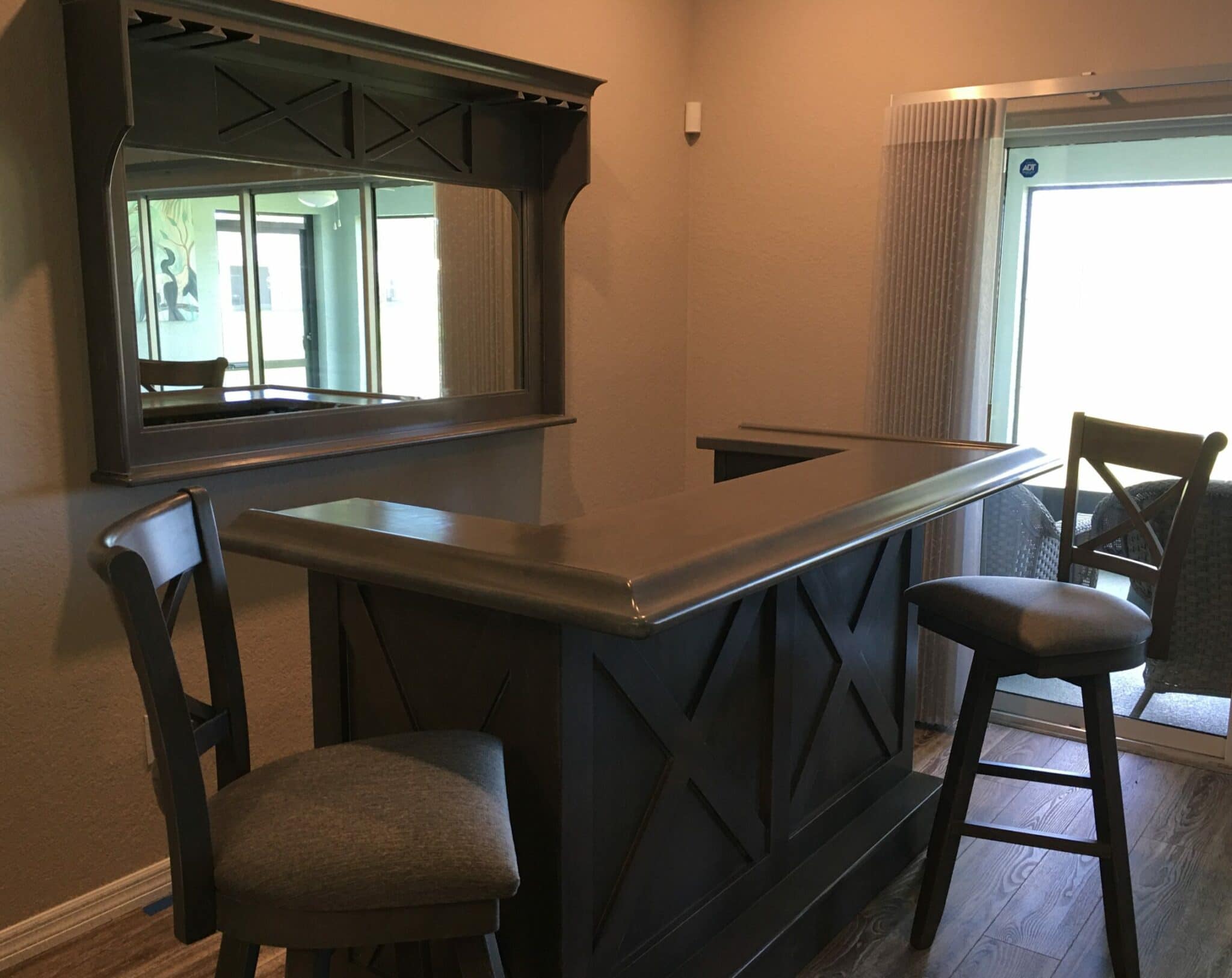 Posted in: Uncategorized