7. Do you sell end caps for your bar rails?
No. Please see the attached picture showing our recommendation for ending the bar rail molding. We believe that end caps are bulky, unsightly and only calls more attention to what looks like a mistake.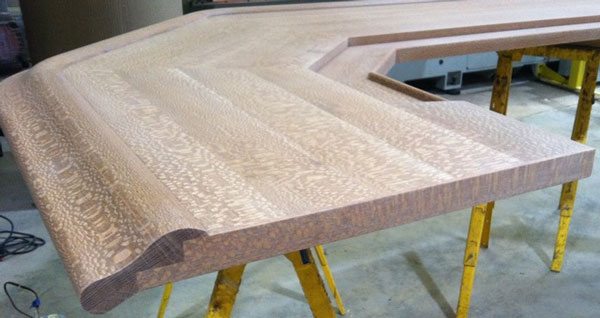 Pictured below is another option for ending our Chicago Bar Rail Molding by mitering the molding back to itself.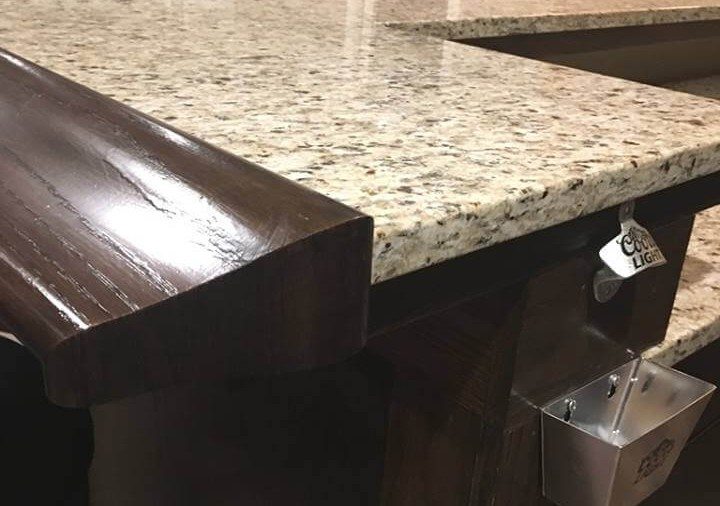 Posted in: